then and now and in between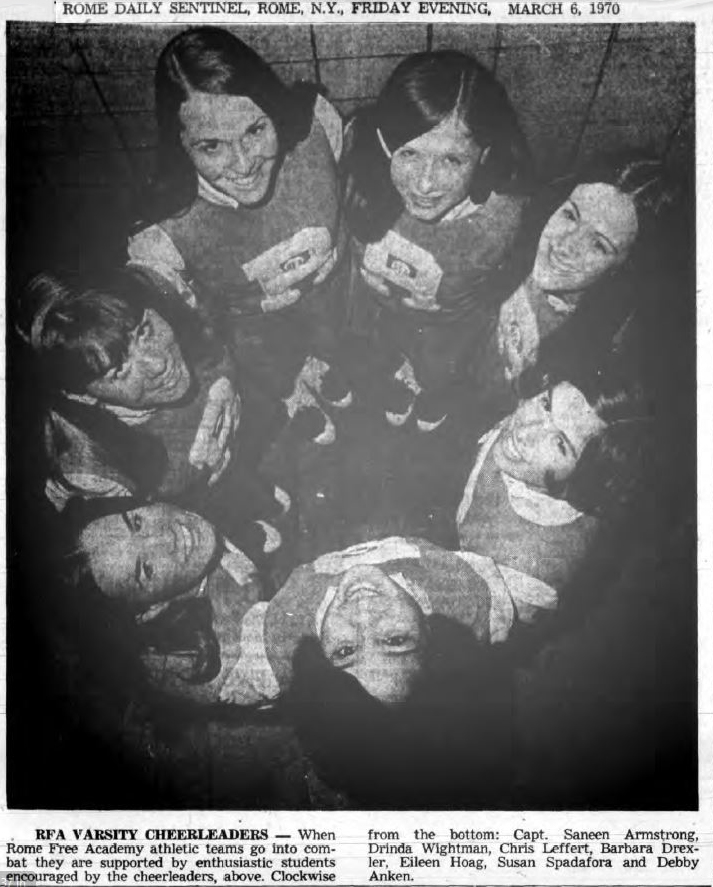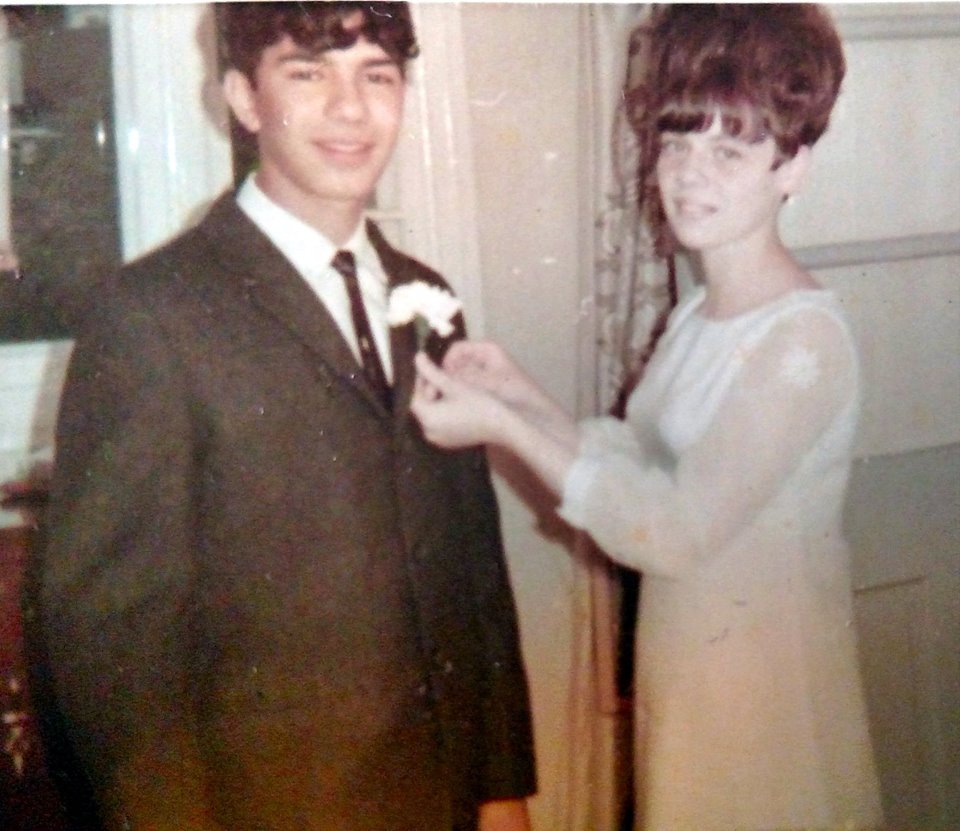 Leo Angelicola and Joanne Dandino
9th grade prom
---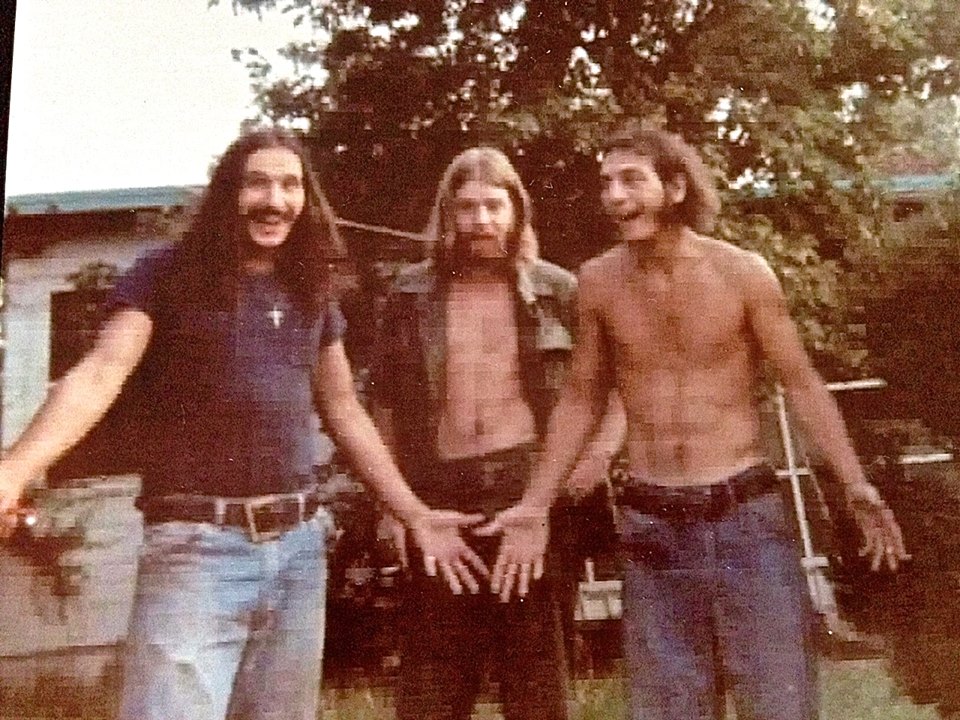 Orin Domenico - Steve Merchant - Phil Domenico
Virginia Beach in 1971 or 72
---
Thanks to Janet Yost for the following two pictures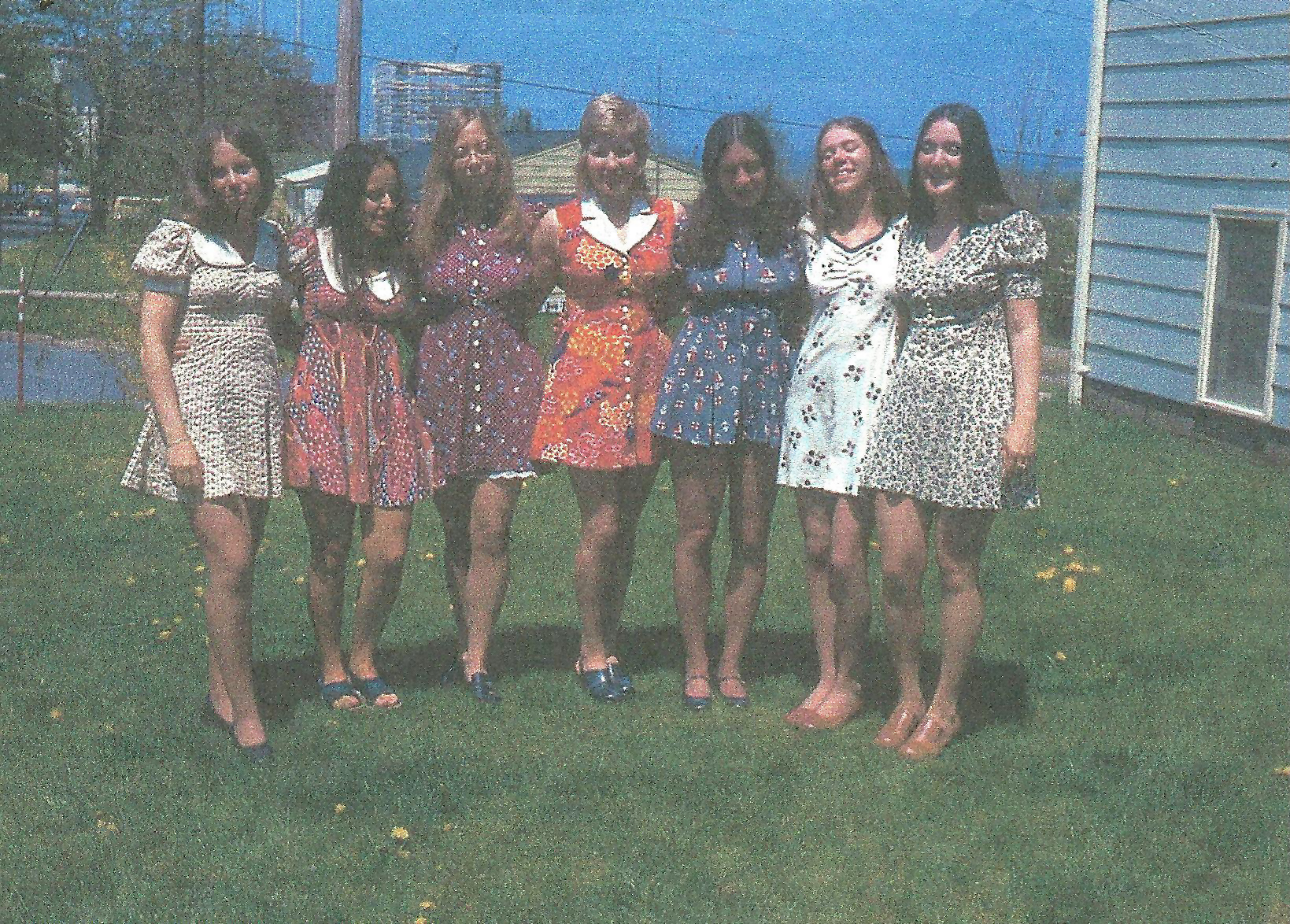 Janet Yost - Roseanne Stevens -
Judy
- Jan Tietce - Pam Flack - S
usie
- Mary Kay Swerediuk
from SUNY Oswego Graduation May 1974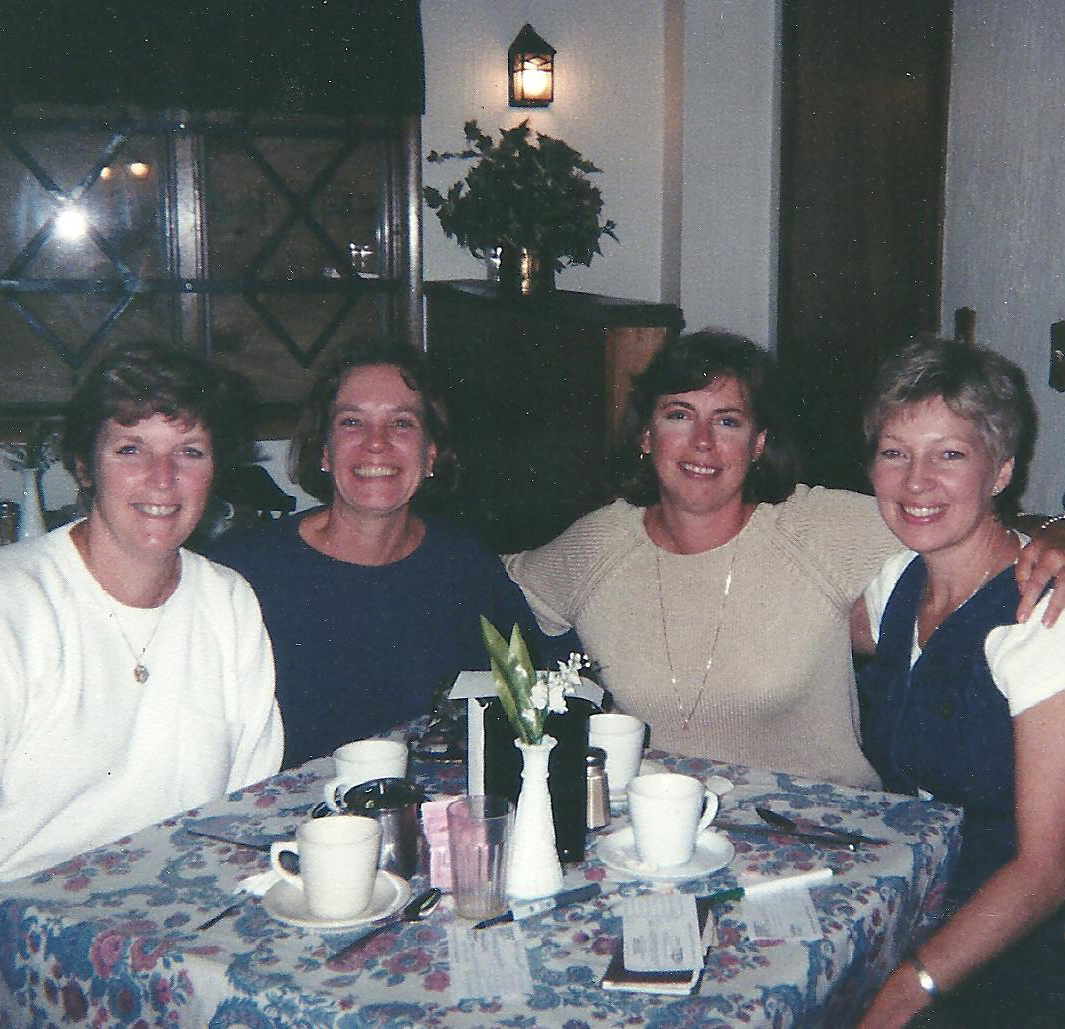 Martha Reynolds - Drinda Wightman - Janet Yost - Jan Tietze
---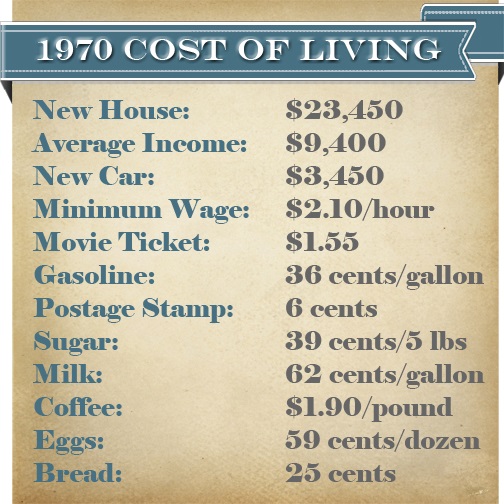 June 10, 2014
Dr. Phil is inducted into the Rome Science Hall of Fame
Congratulations!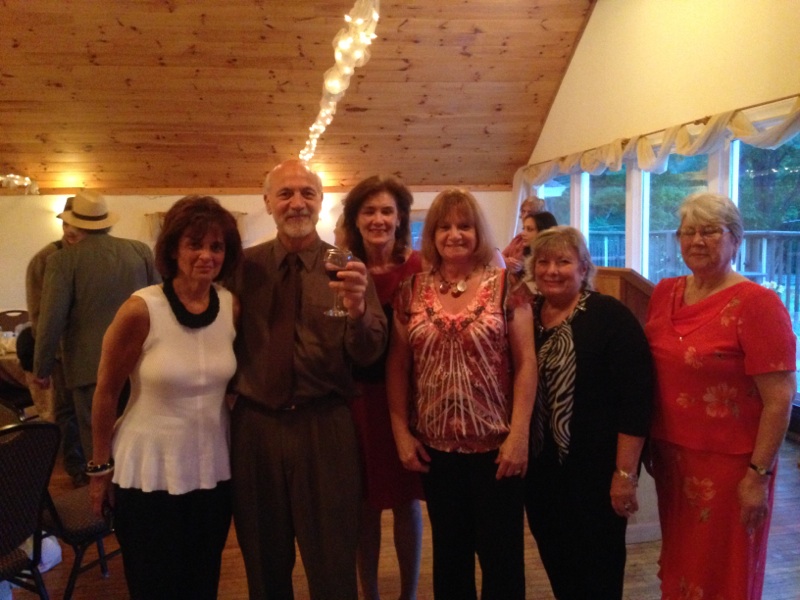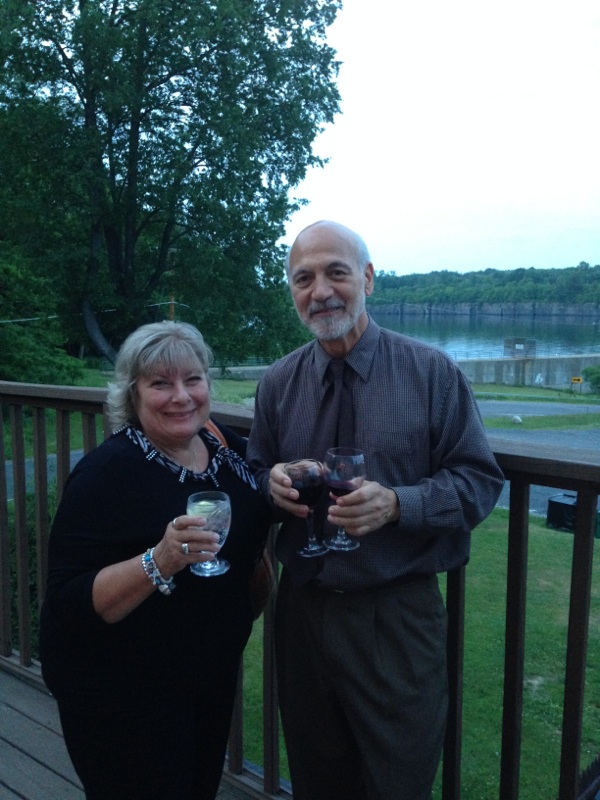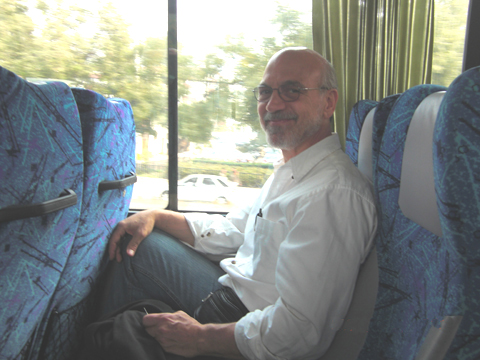 Rome Science Hall inductees named
Rome Science Hall inductees named
By STAFF REPORTS
Posted May. 19, 2014 @ 11:57 am

ROME
The Rome Academy of Sciences has announced the Class of 2014 inductees into the Rome Science Hall of Fame.

They are Dr. Philip Domenico, Frank Potter, and Benjamin Wright.

* Domenico is a graduate of Rome Free Academy and Mohawk Valley Community College. He earned a Bachelor's Degree in Biology/Psychology from SUNY Albany in 1975 and a Ph.D. from the University of Texas in 1983. He invented bismuth thiols in 1994, and currently consults for Microbion Biosciences, which licensed his technology. Bismuth thiols are a novel class of antimicrobial agents that exhibit potent activity against a broad spectrum of antibiotic-resistant bacteria and microbial biofilms. Domenico holds four patents in methods/compositions for inhibiting bacteria, biocides, and anti-inflammatory agents. He has authored three books, more than 45 published articles and 40 magazine articles, and gave 88 professional presentations. Microbion Biosciences promotes the development of bismuth thiols to treat biofilms and antibiotic-resistant organisms or "superbugs."


* Potter graduated from Lafayette College in Pennsylvania in 1896, and received a Bachelor's Degree in Electrical Engineering. While at Lafeyette College, he developed the first Roentgen ray photograph, which was an early type of X-ray in the United States. He moved to Rome in 1905, where he and some partners bought out the Electric Wire Works and the Empire Wire Company, which later became the Rome Wire Company. In 1905, with Stephen Houghton, they patented a new phone with the ear piece and mouth piece in one hand-held unit. Potter manufactured the new phones on Mill Street in Rome. In 1927, Potter's company merged with General Cable. As head of engineering, research, development and patents, Potter had several inventions including pre-vulcanized plastic heat insulation, among others.


* Wright was born in 1770 in Wethersfield, Conn. He moved to the Wright Settlement, which is now Rome, in 1789 and was a surveyor, building designer and engineer as well as an Oneida County Judge and member of the New York State Legislature. He worked on The Inland Canal; The Erie Canal; and the New York and Erie Railroad that affected Rome in the early 1800s. Wright was Chief Engineer on the Erie Canal which became an early American "School of Civil Engineering." Wright did considerable work for many of the early canals and railroads in the country built in the first half of the 1800s.


The Academy is looking for any living relatives of Wright and Potter. For information, call 339-3113.


The induction ceremony will take place at 6 p.m. Tuesday, June 10, at Lake Delta Inn. The cost is $25 per person


Read more: http://www.uticaod.com/article/20140519/News/140519263#ixzz32cjWUjSJ


Congratulations Phil, RCR is very proud of you!

Bob Leithoff and Eileen Hoag
9th grade Christmas Dance 1966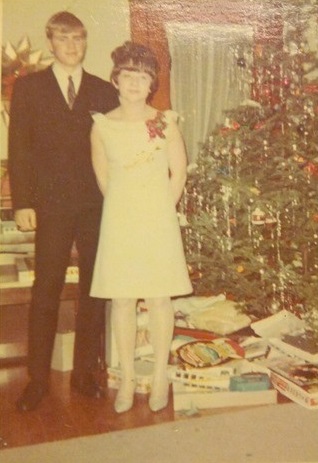 Bucky's July 13 2013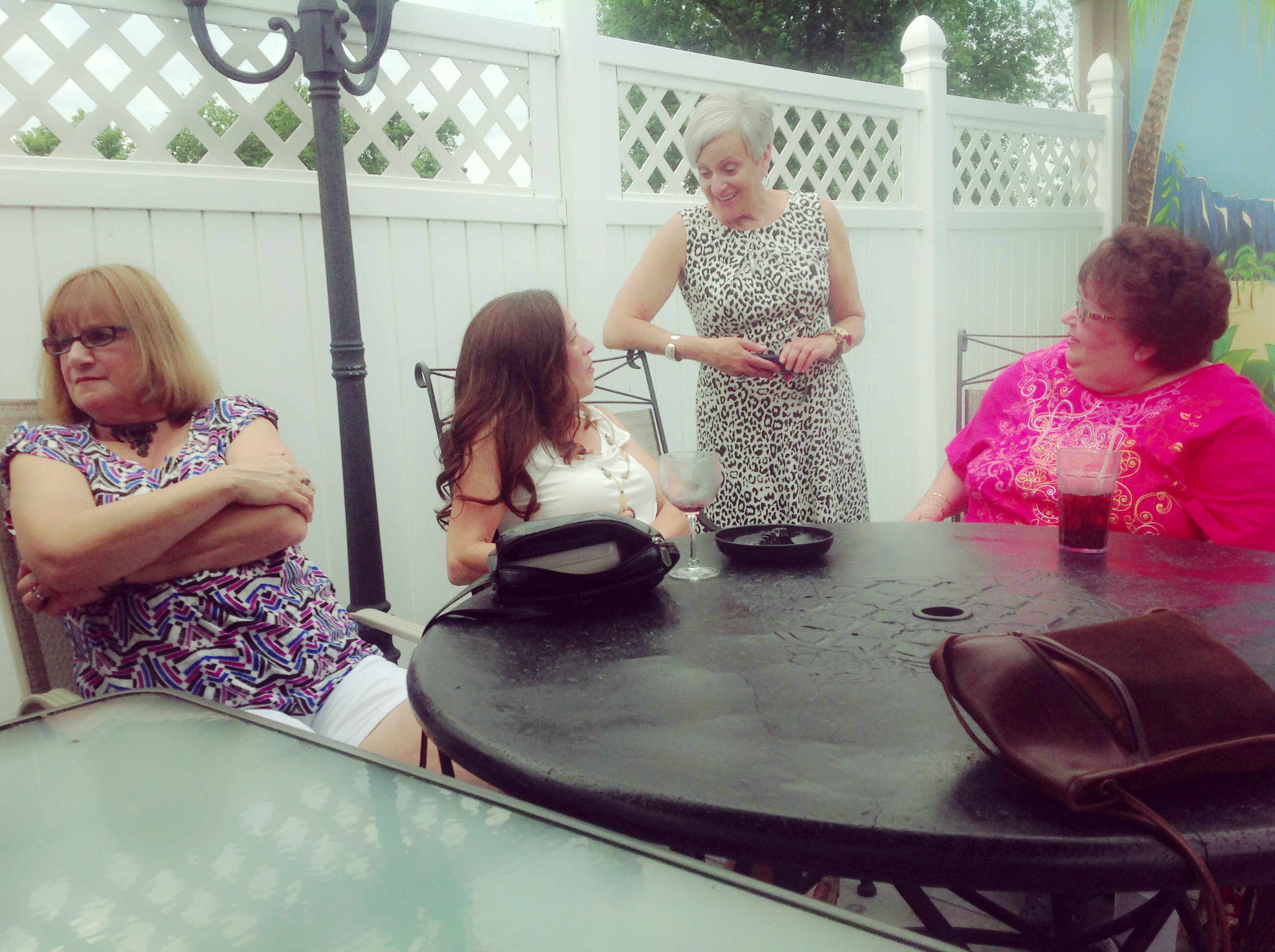 Debbie - Terry - Susan - Joanne
Glo - Debbie - Terry
Joan - Phil - Rick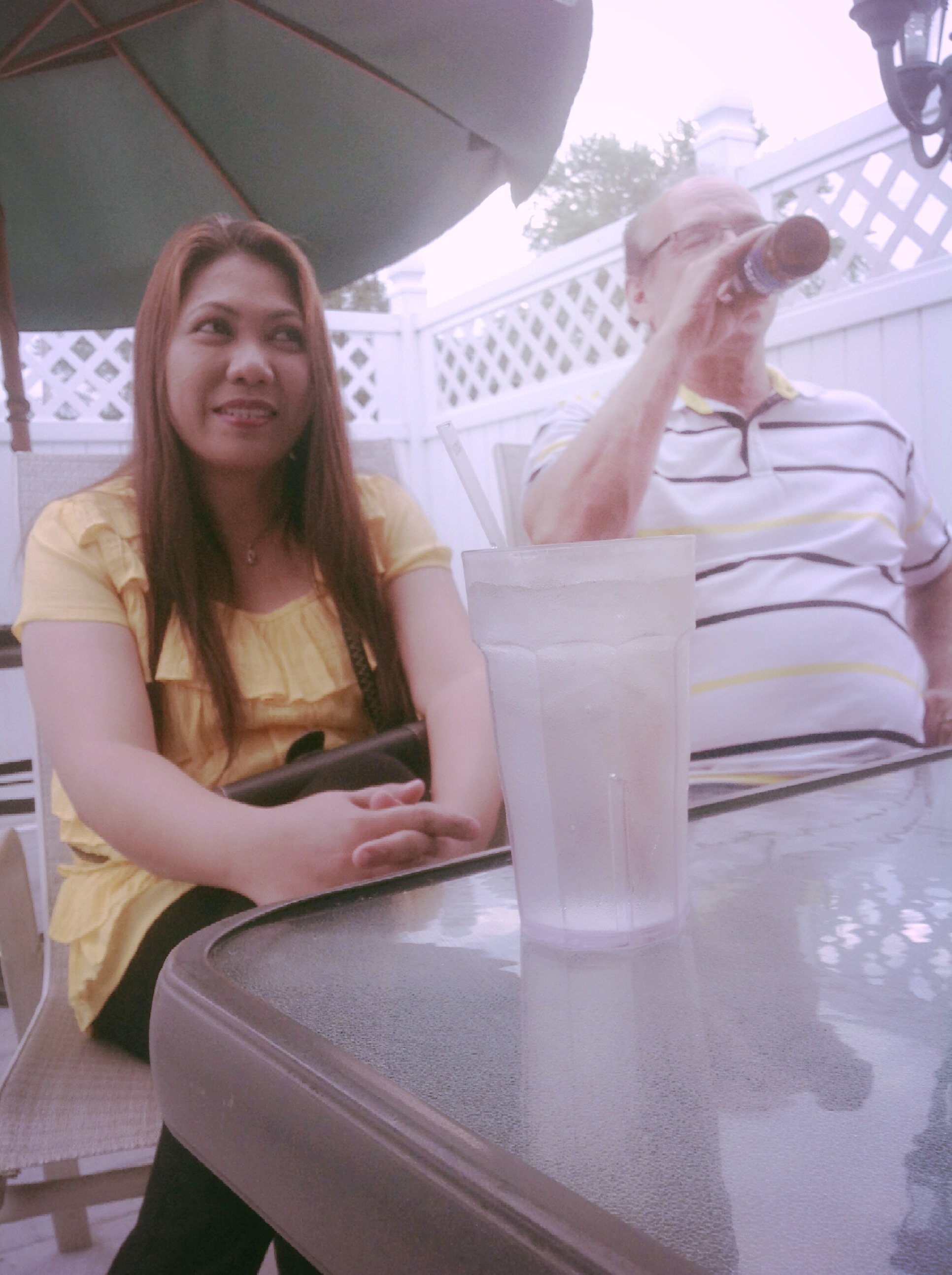 Maria - Dennis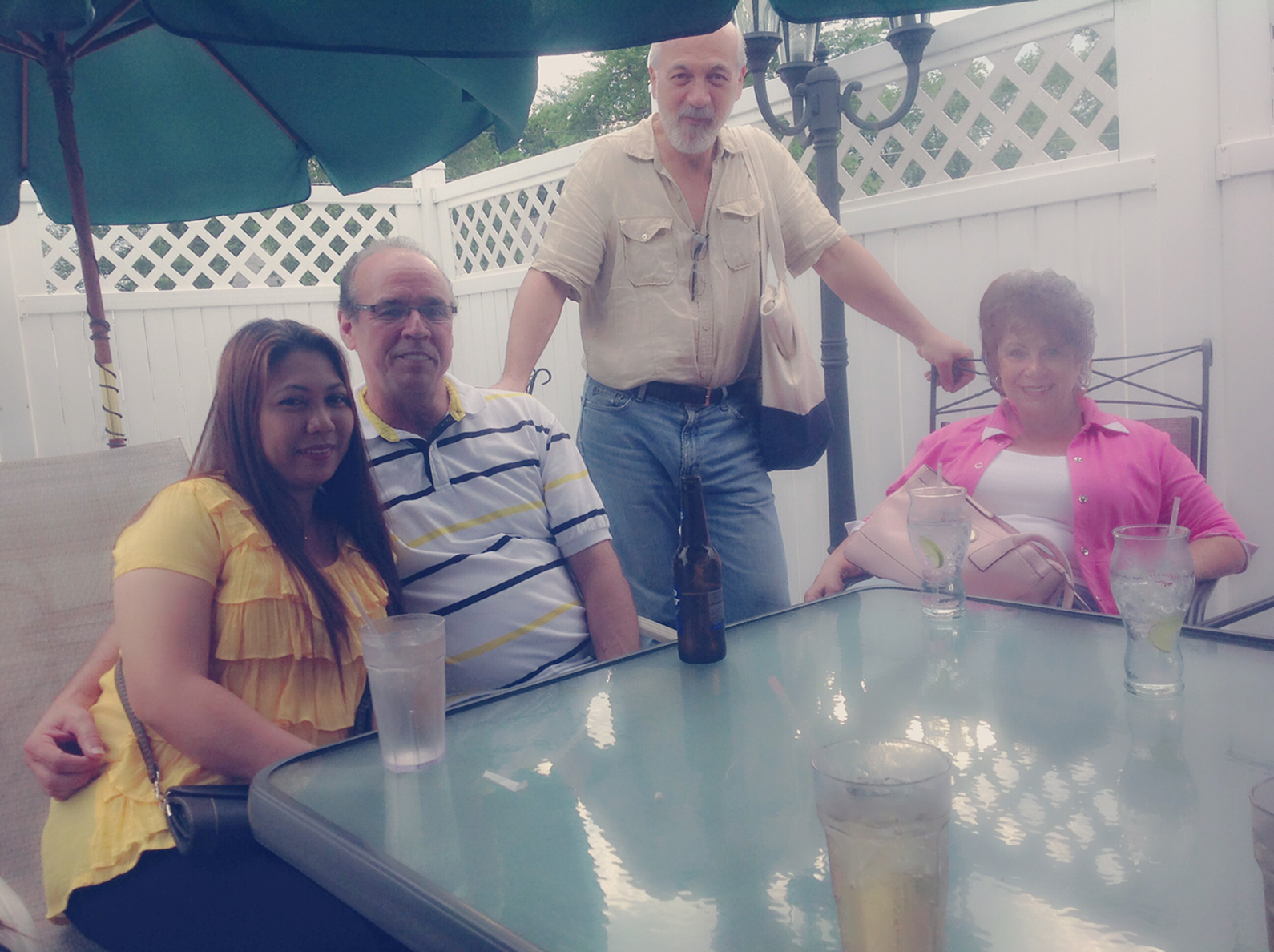 Maria - Dennis - Phil - Karen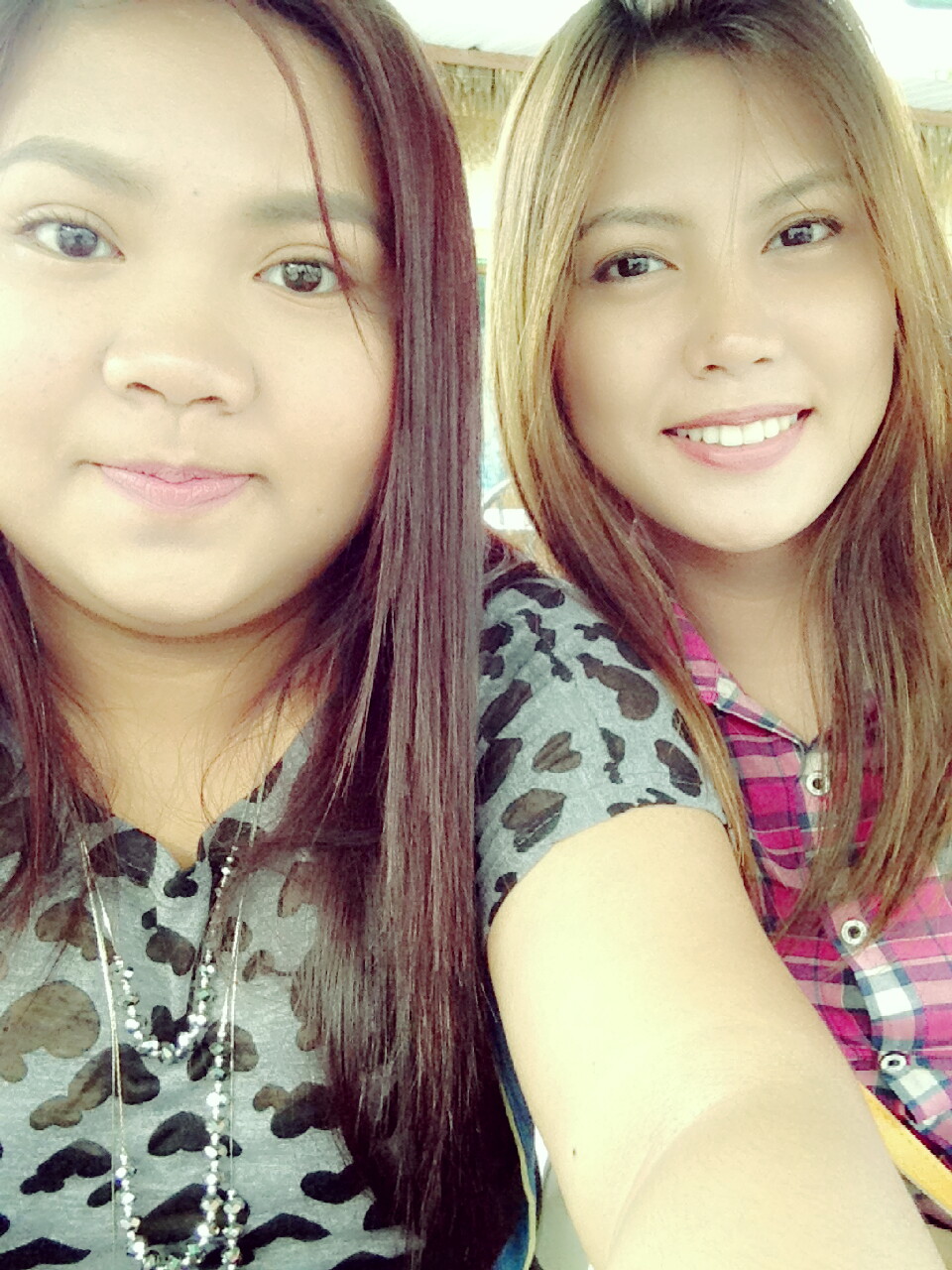 Mariz - Airish
(daughters of Dennis and Maria)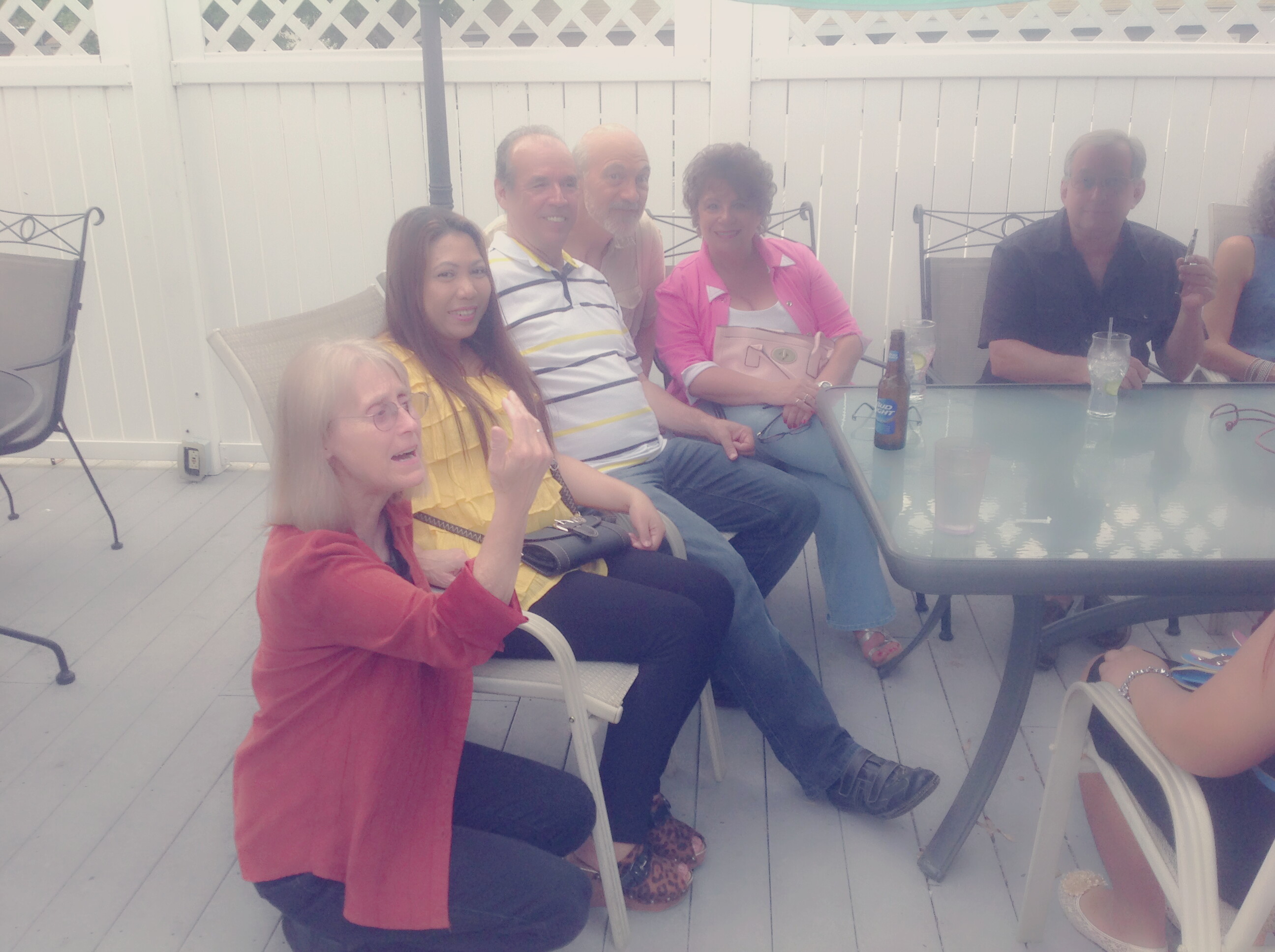 Patty - Maria - Dennis - Phil - Karen - John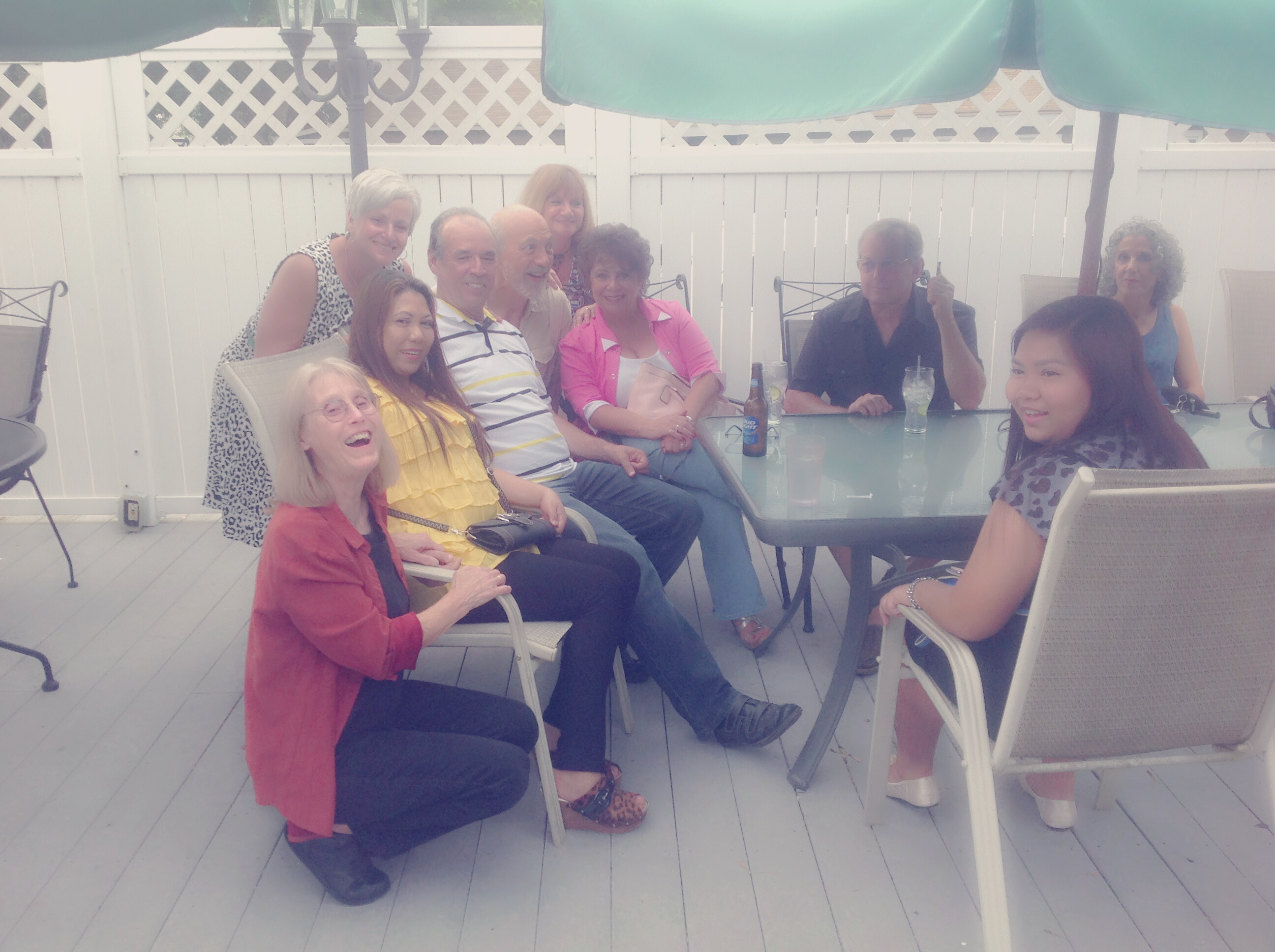 Patty - Maria - Susan - Dennis - Phil - Debbie - Karen - John - Mariz - Glo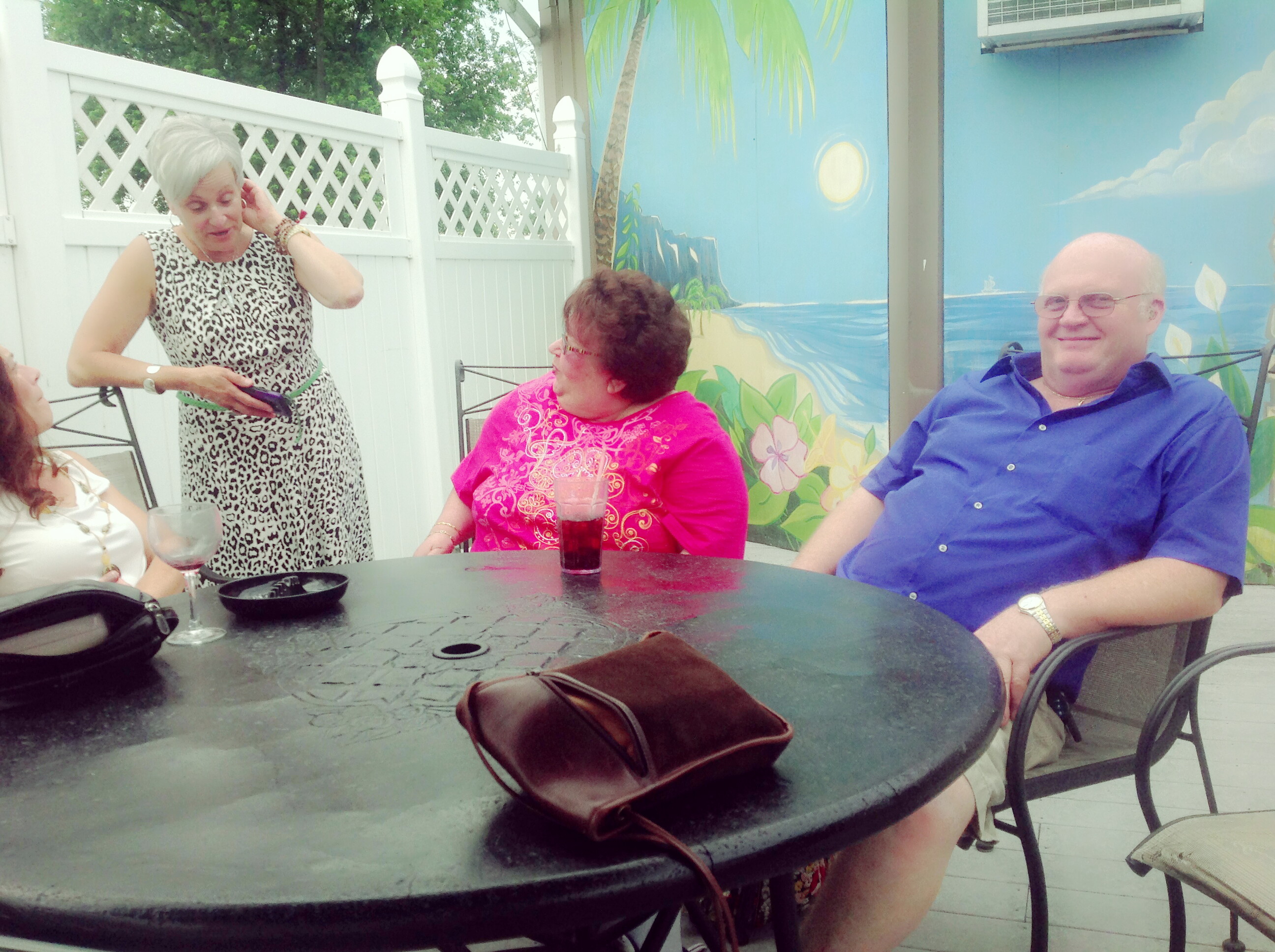 Terry - Susan - Joanne - Frank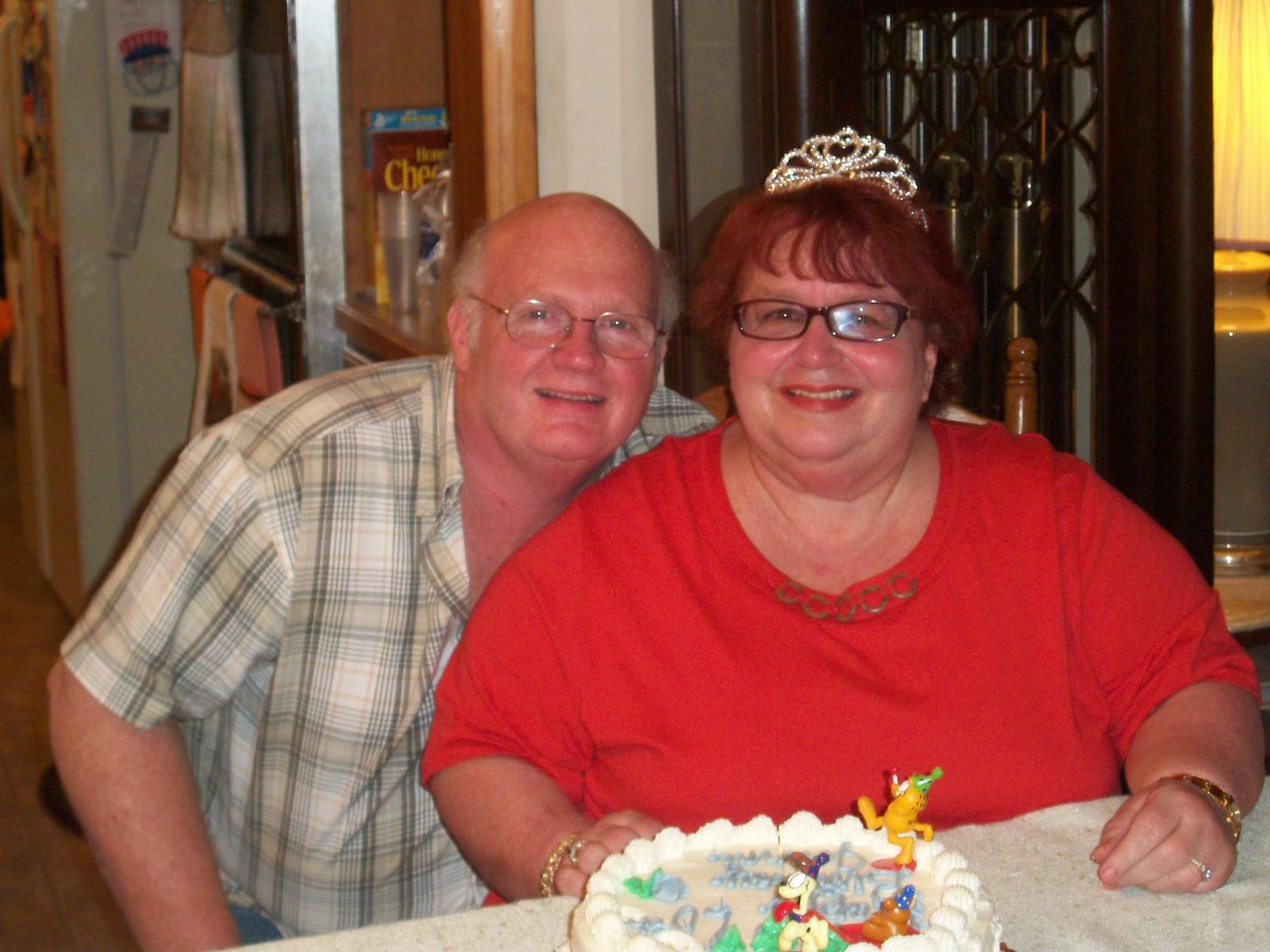 Frank and Joanne George
Joanne celebrates her 60th birthday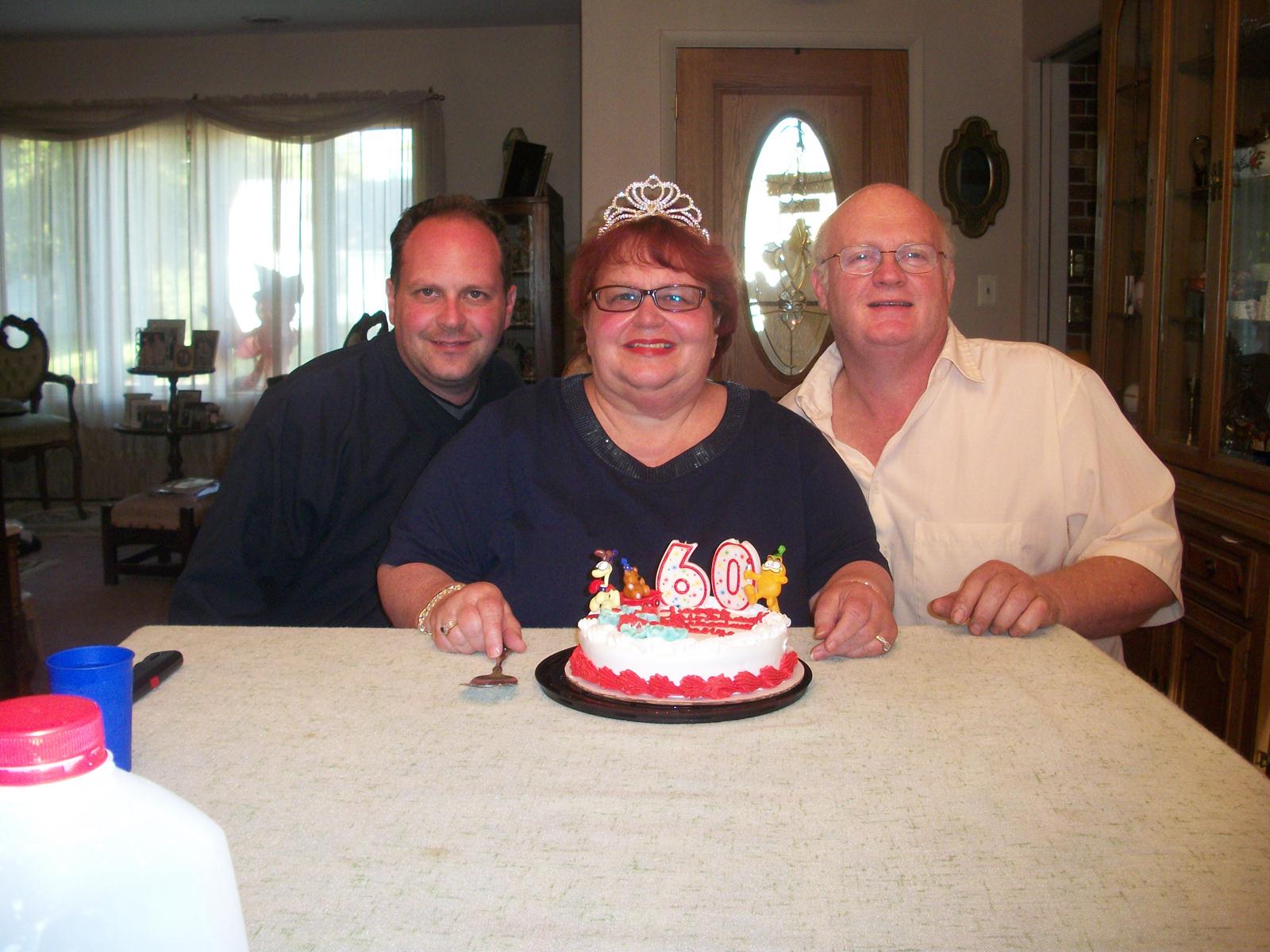 Frankie, Joanne and Frank George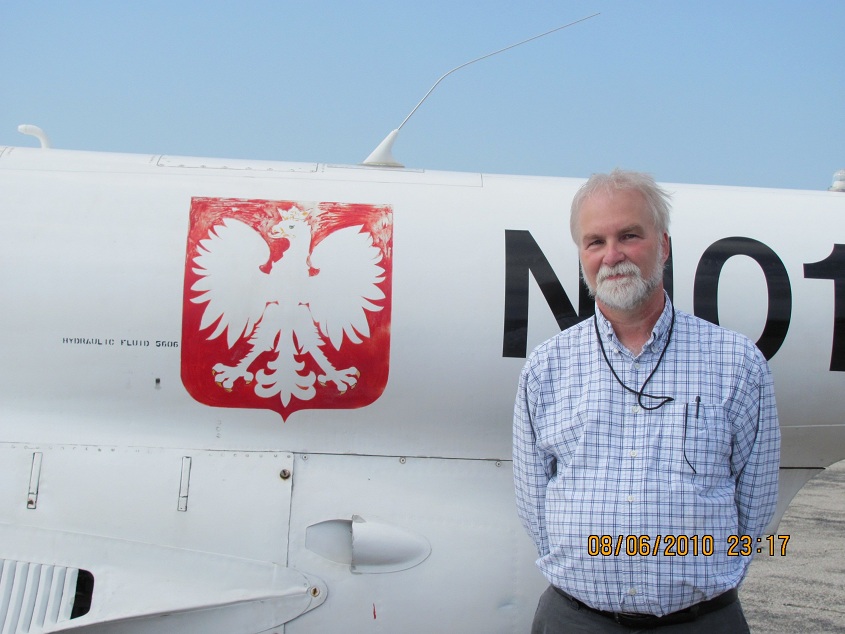 Paul Andrews

These 3 pictures were sent to me by Marcia Neiss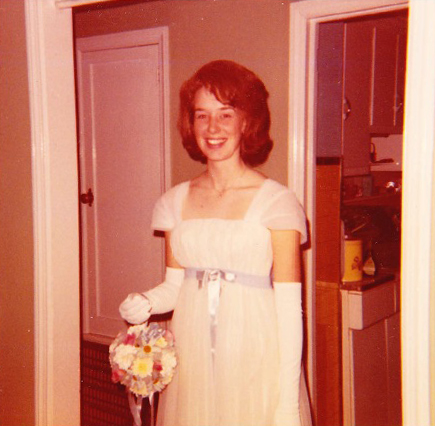 Marcia ready for prom 1970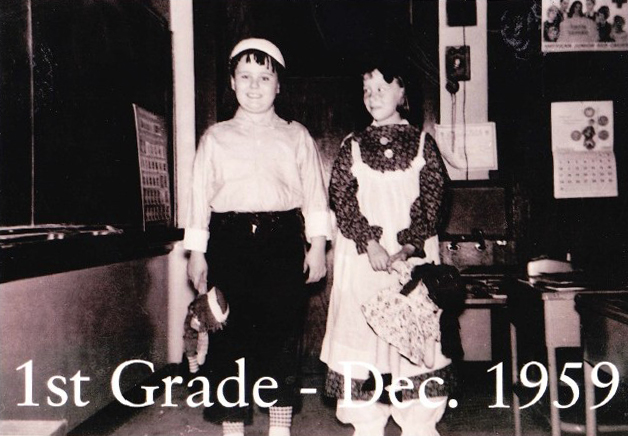 Michael Boulanger and Marcia
(Raggedy Ann and Andy)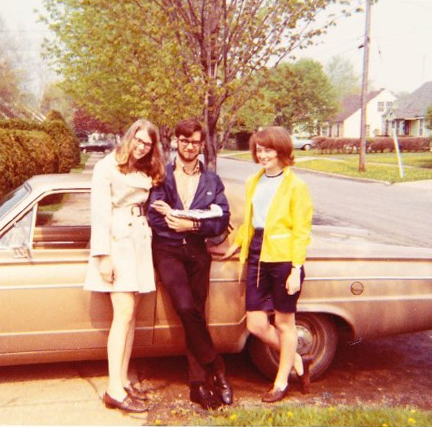 day after senior prom
Sue Hatch, Jim Motil, and Marcia Neiss
DINNER WITH DENNIS AND JUDI
June 30 2012

(thanks to Debbie Nash for writing about it)

Dinner with Dennis and Judi on the 30th was relaxing and enjoyable. Thanks Dennis for driving all the way from Philly to see us that night. Judi was thrilled to see you.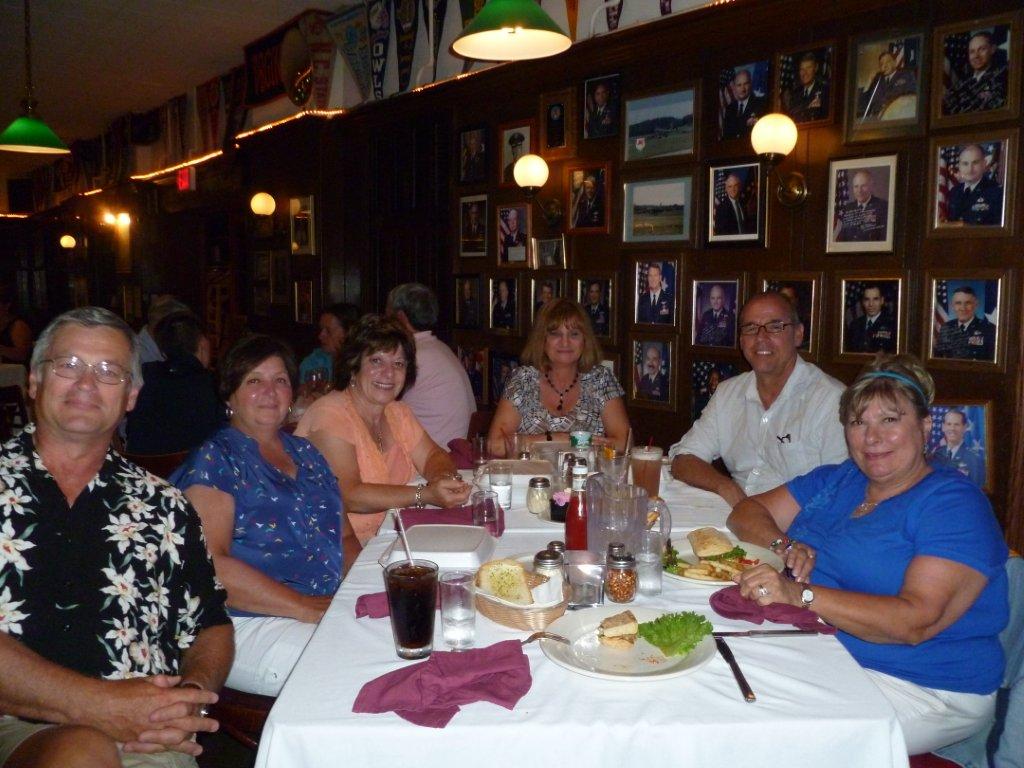 We had dinner at Savoy. We had been hoping for a band but there wasn't any so it kind of changed the atmosphere for the night. We had planned on having dinner and sitting on the patio and having drinks and dancing, but no music so it ended up being pretty low key.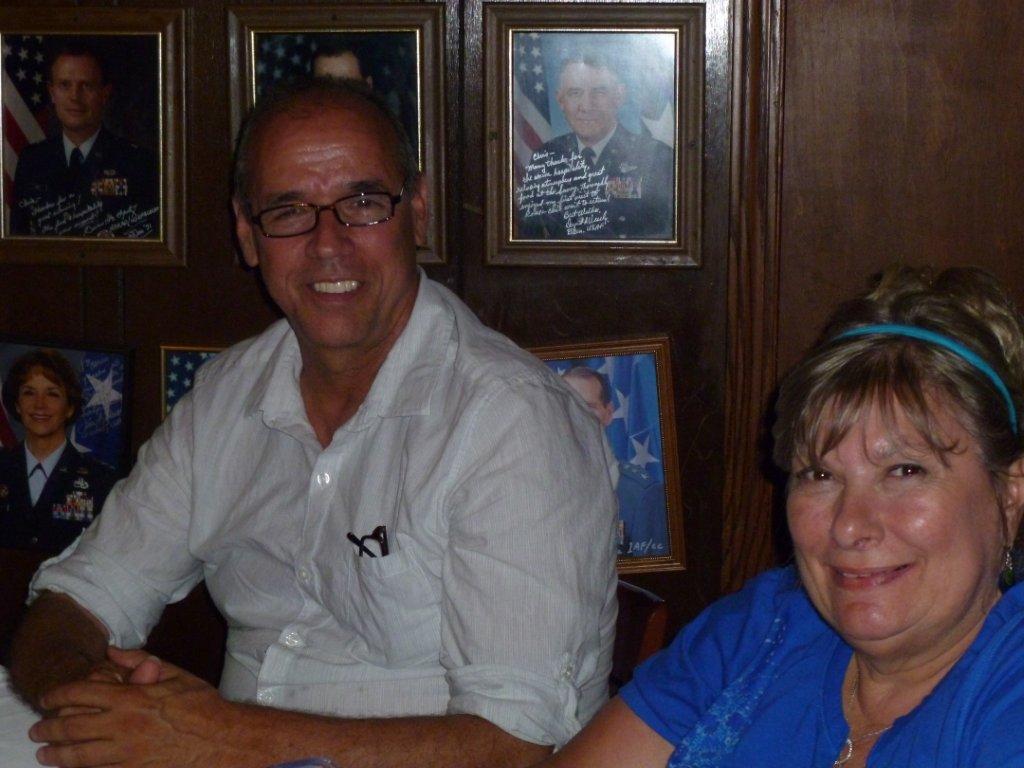 In attendance were Dennis, Donna Pugliese, Judi, me, Denise and Larry (who is in our class by proxy). Karen was at a wedding and due to lack of communication missed us that night.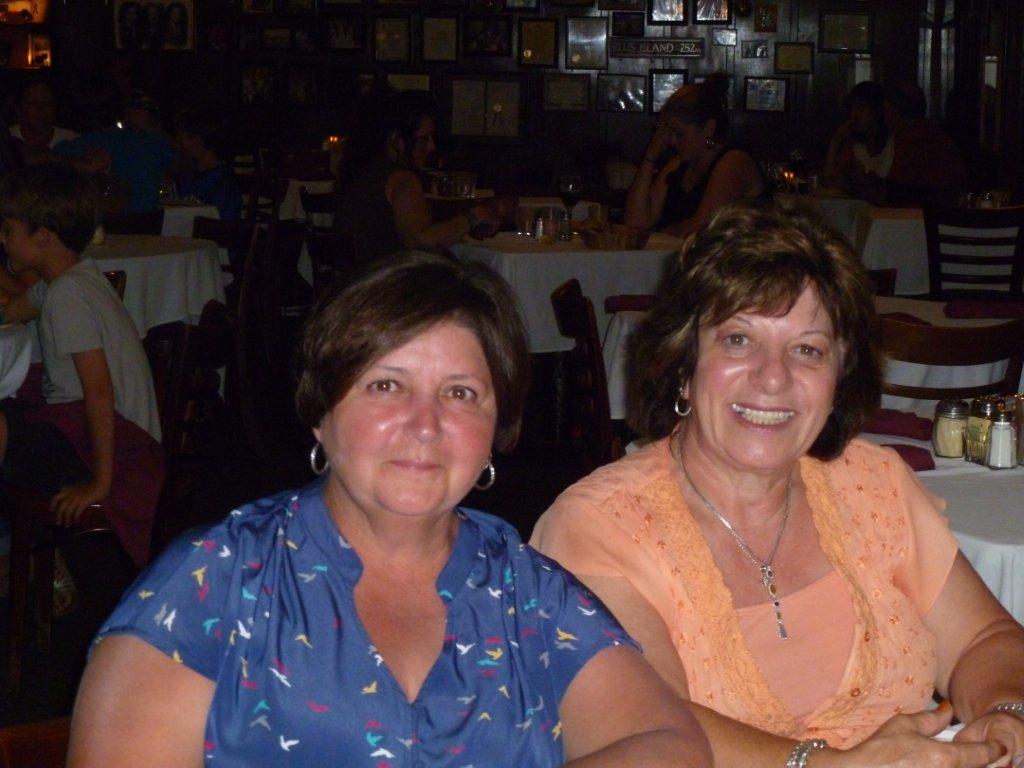 Dennis talked about Krista on u tube. We talked about Maria's coming to the states finally and Dennis explained what a long and drawn out affair it had been to get the paperwork in order. Still working on it.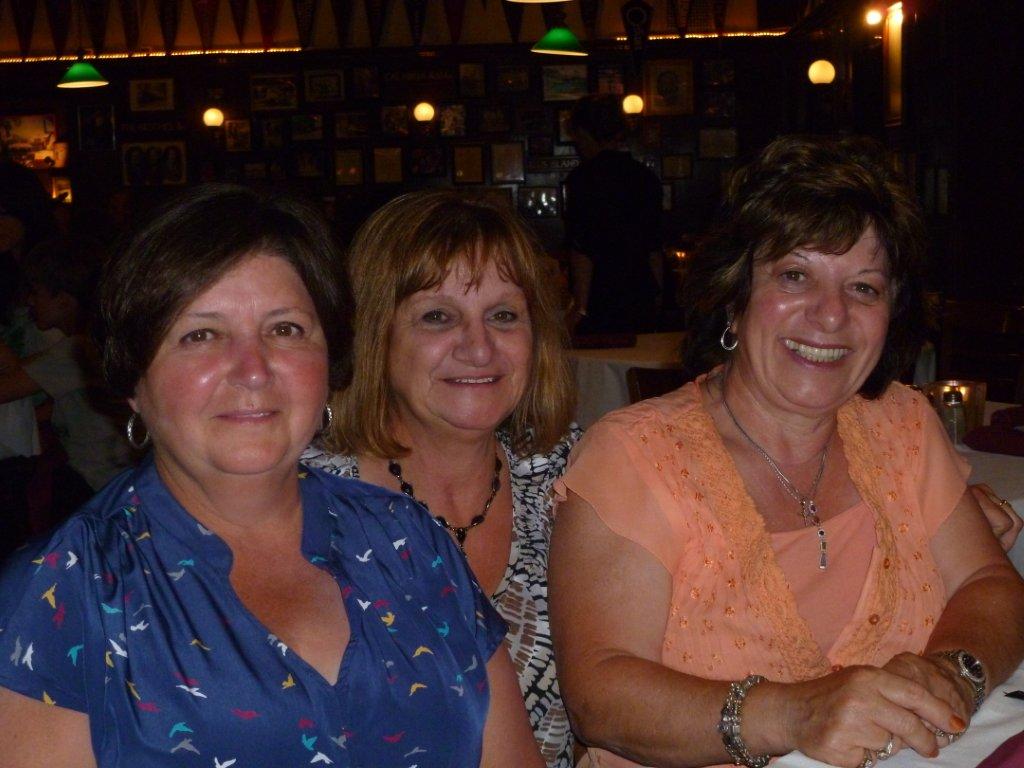 We talked about the old days of hanging out at Judi's in the cellar while the guys played pool and did the jitter bug listening to music. All very innocent. Talked about how we played baseball and kickball and all kinds of games like that when we were young as compared to today's kids. We had some laughs remembering things. Donna told about how her mother punished her by sending her to spend the day with her dad at his gas station. My how times have changed.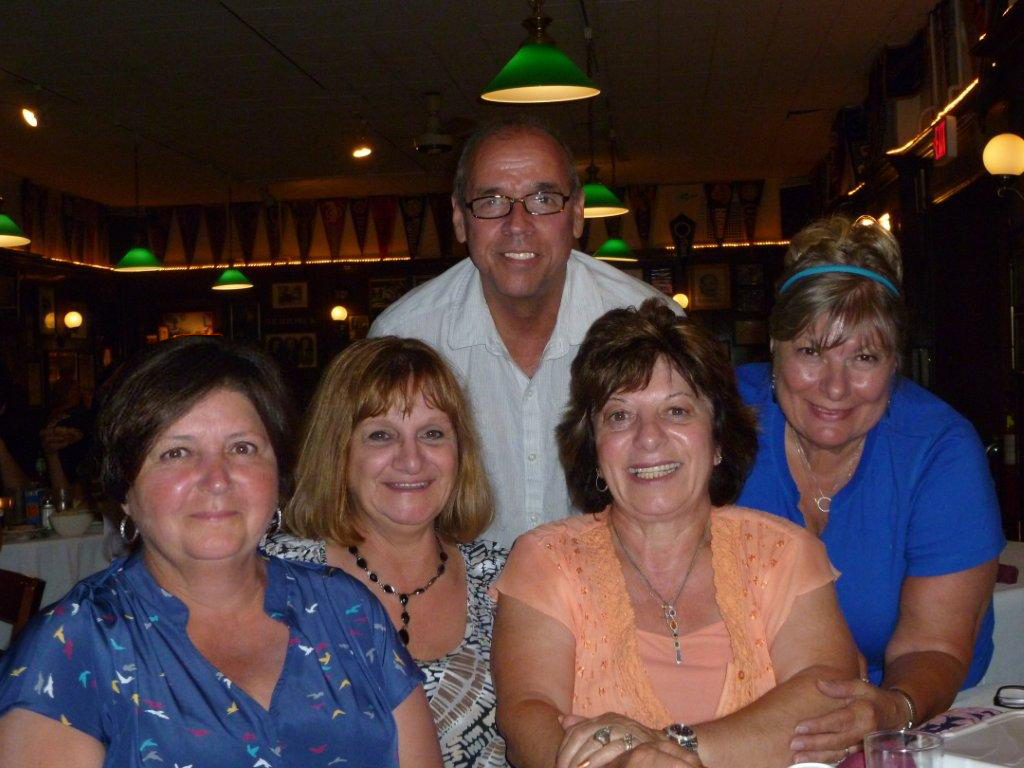 It was a very nice and relaxing time. I wished it would have been a bit more lively, with music and dancing, but we had Montabano on the piano and just dinner music. Not that it wasn't enjoyable, just not the kind of music to put you in a party mood.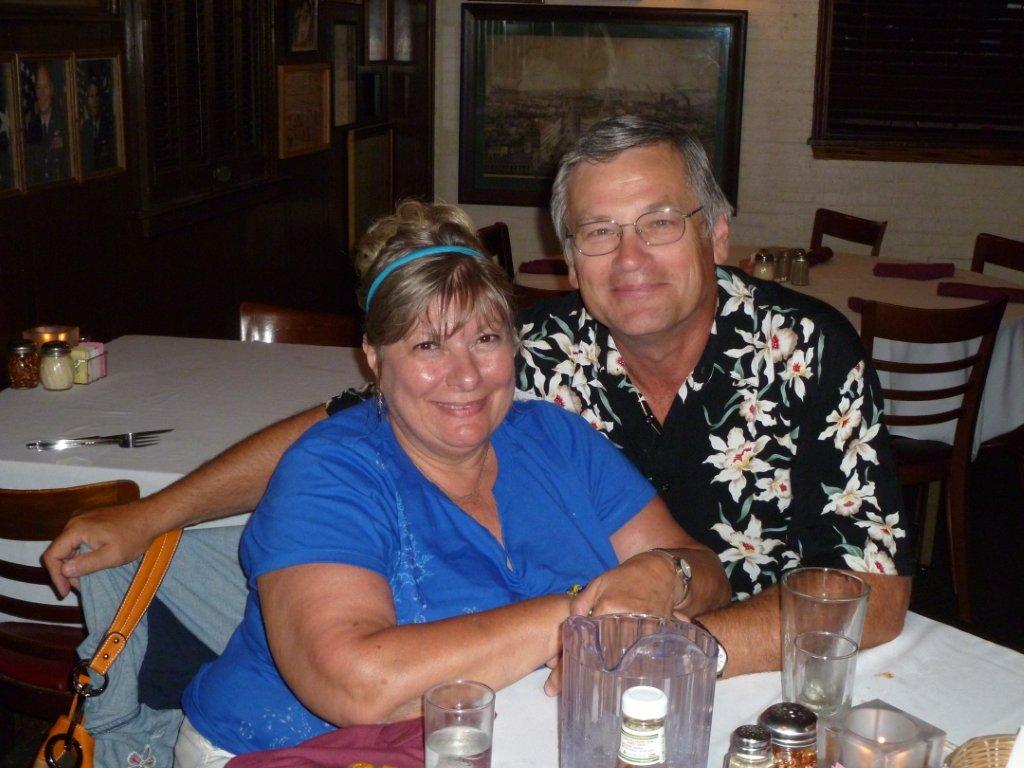 We toasted to their 60th birthdays (not mine cuz I'm not having anymore, told you that) and a good time was had by all.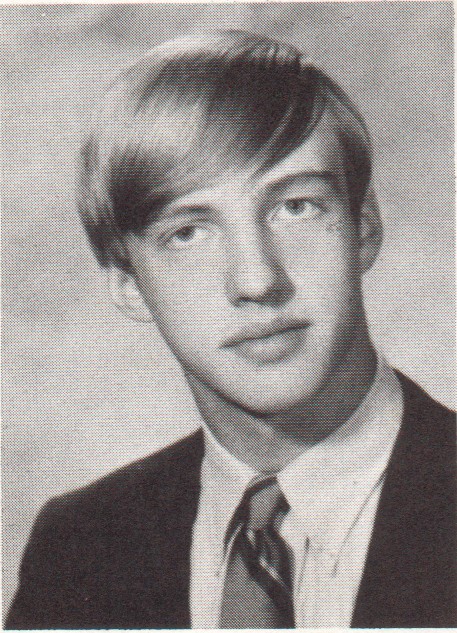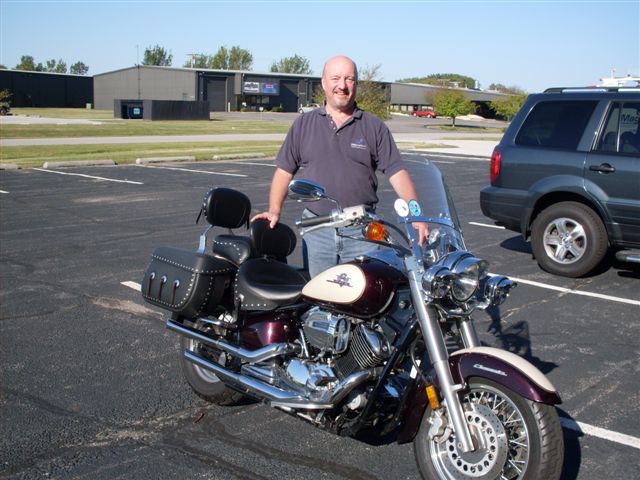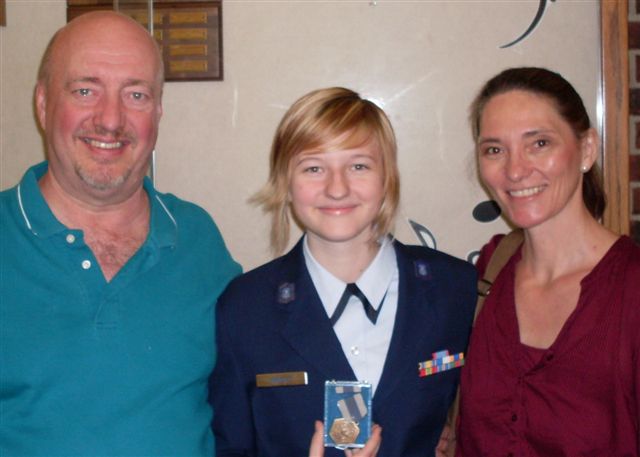 Duncan Wright and family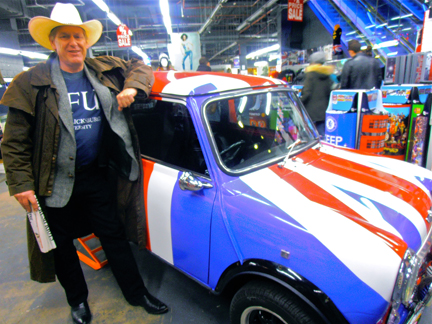 Steve Miroy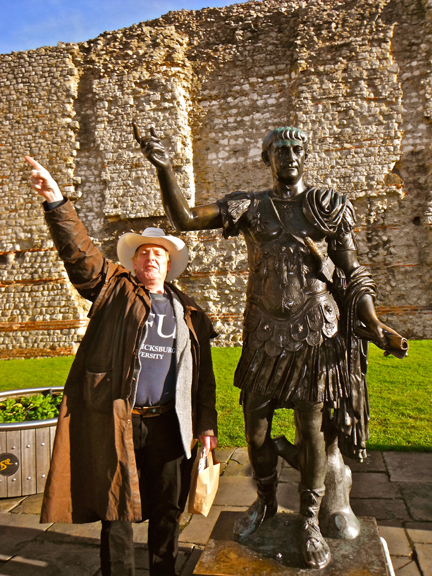 Steve Miroy
2011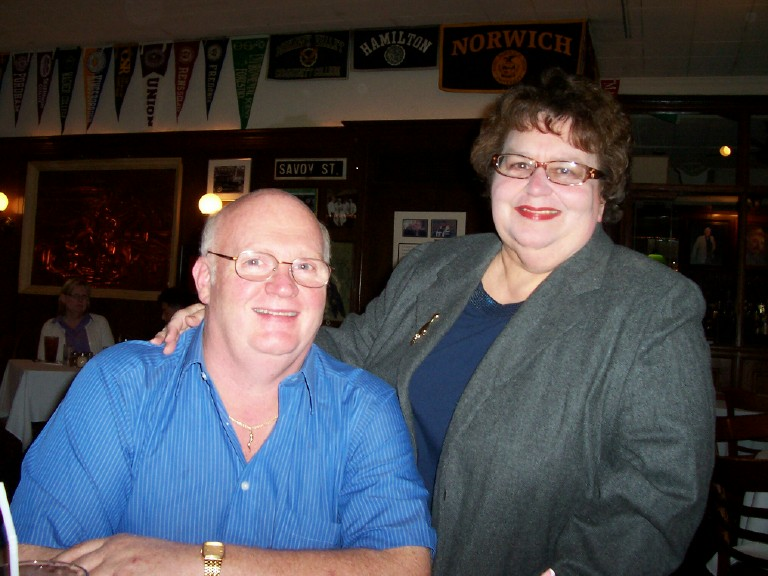 Frank and Joanne

Happy 39th Anniversary!
2011

3 pictures from Joanne Rosato's surprise birthday party thrown by
former Fort Stanwix classmates Candy Jones, Christine Russell, Barb Volpe, Pam Flack and Georgeann Wakulik
2011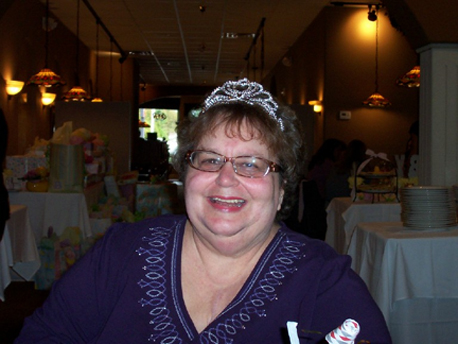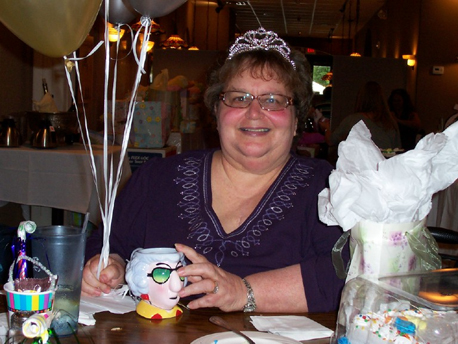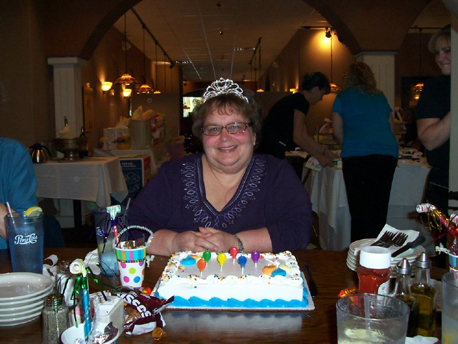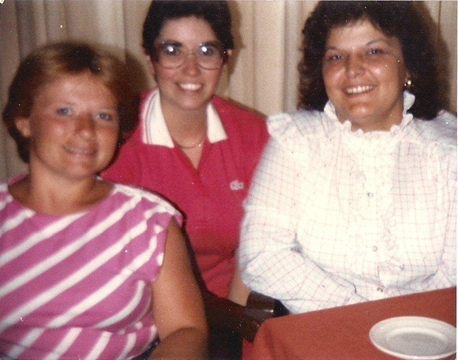 Eileen Hoag McIlvenna, Donna Summa Skibitsky, and Chris Baker Paine
1980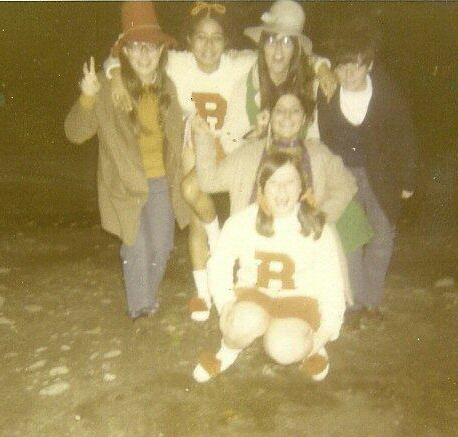 Pam Cannarozzi, Saneen Armstrong, Donna Summa, Joann Dandino


Chris Baker, and Eileen Hoag
1969

more from Woodstock visit June 2011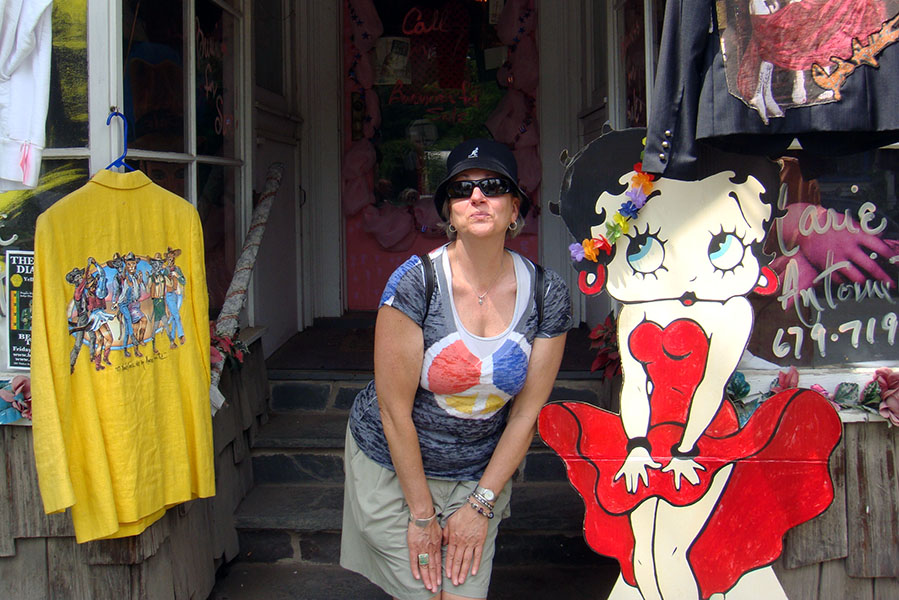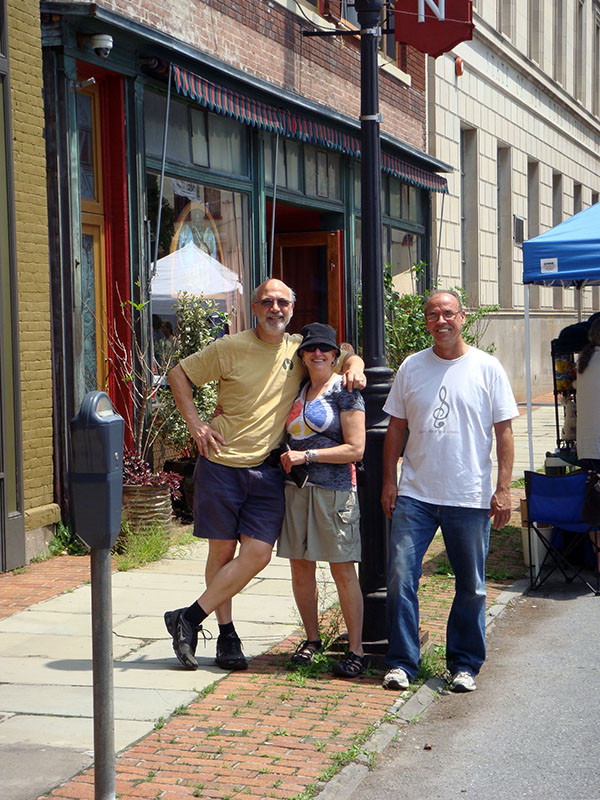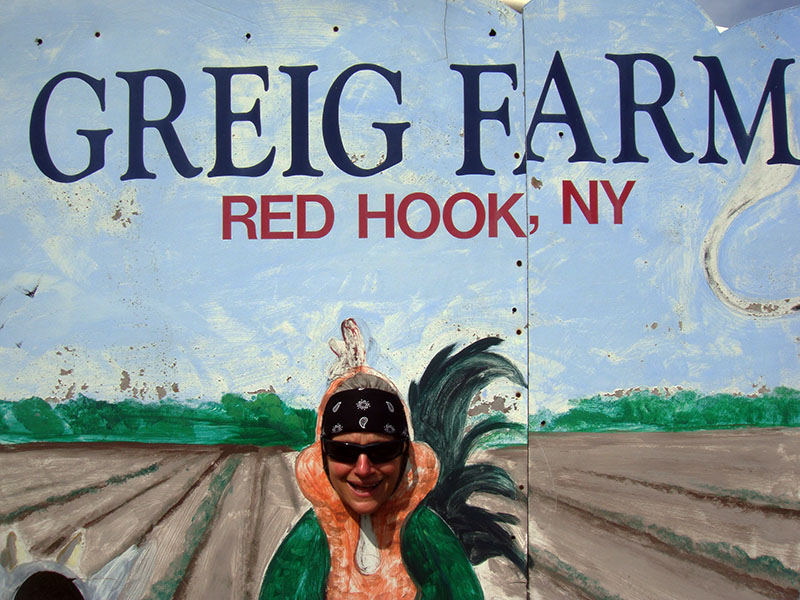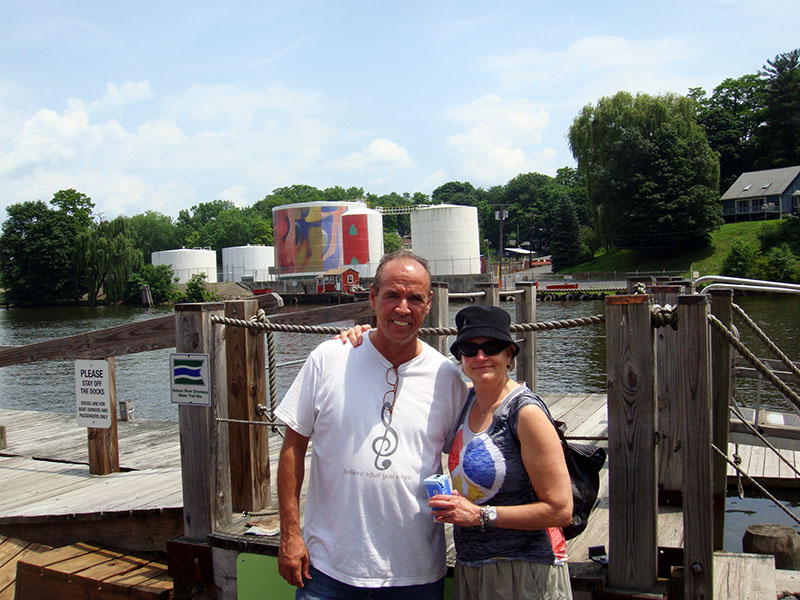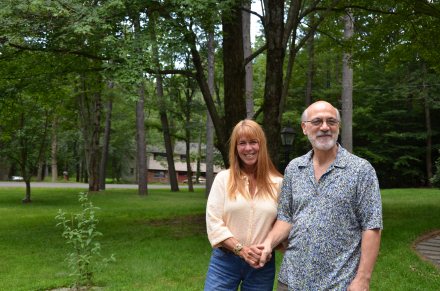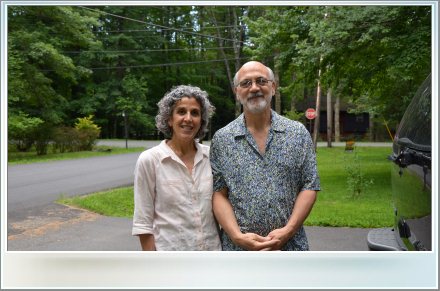 Woodstock, NY June 17, 18, 19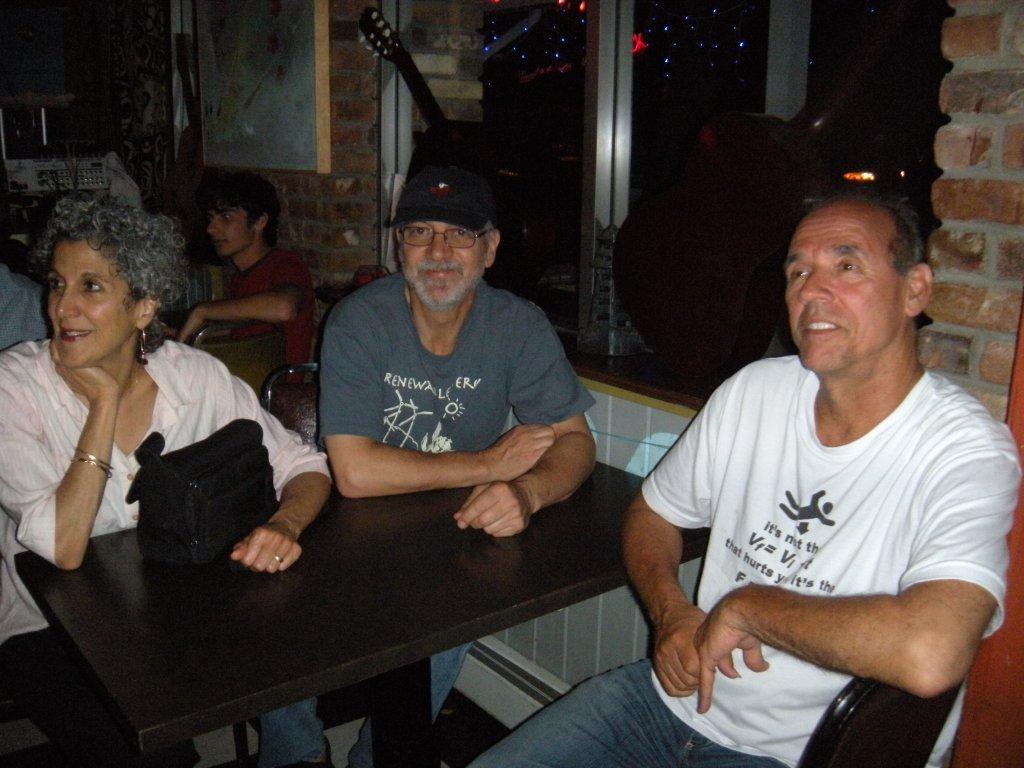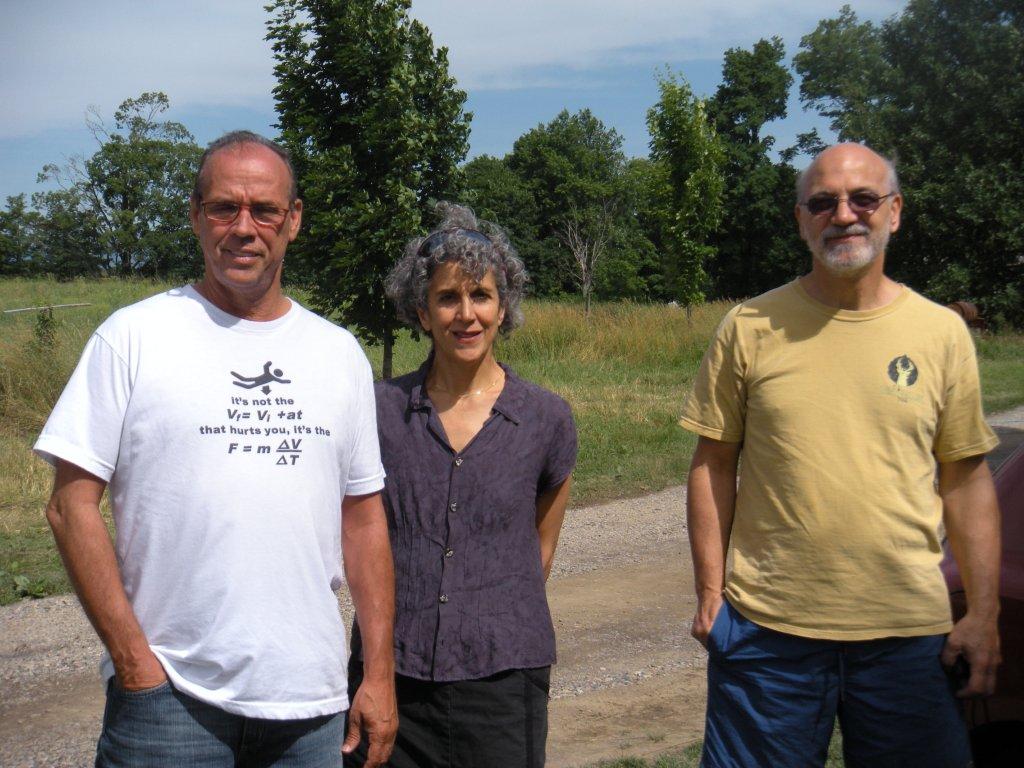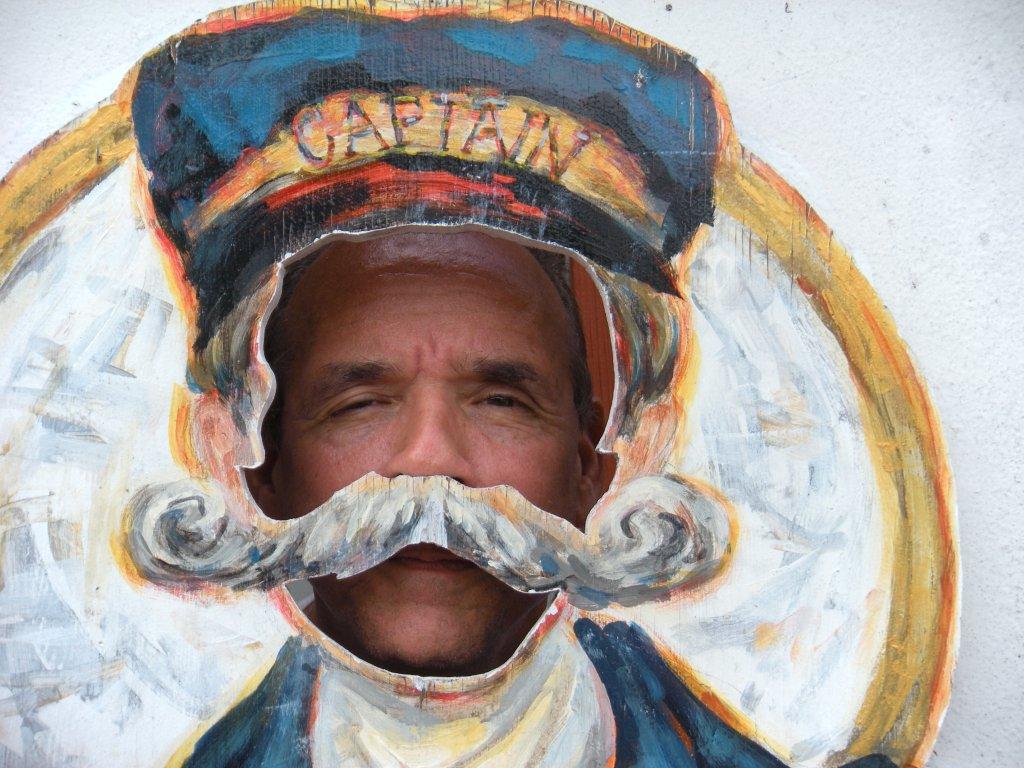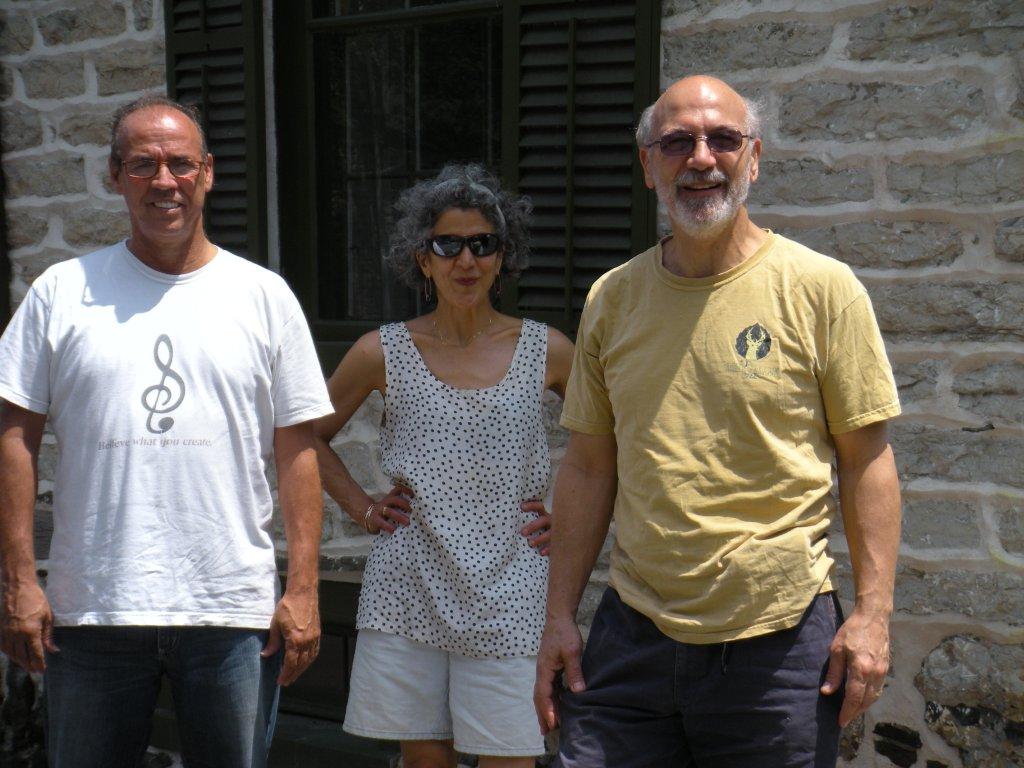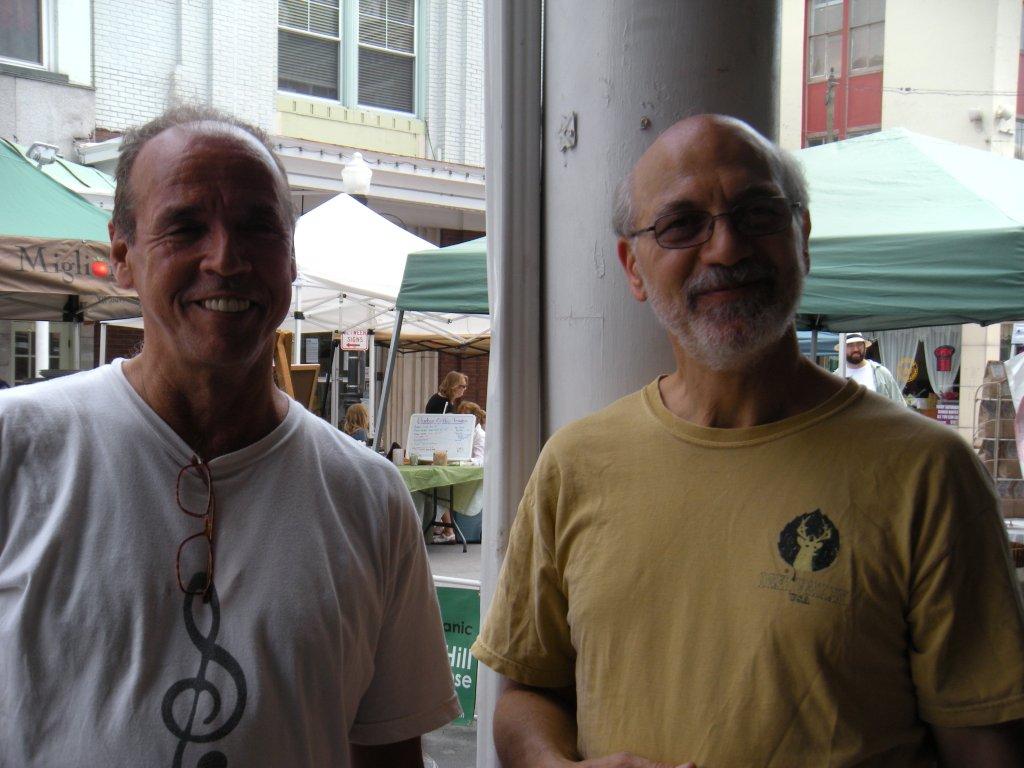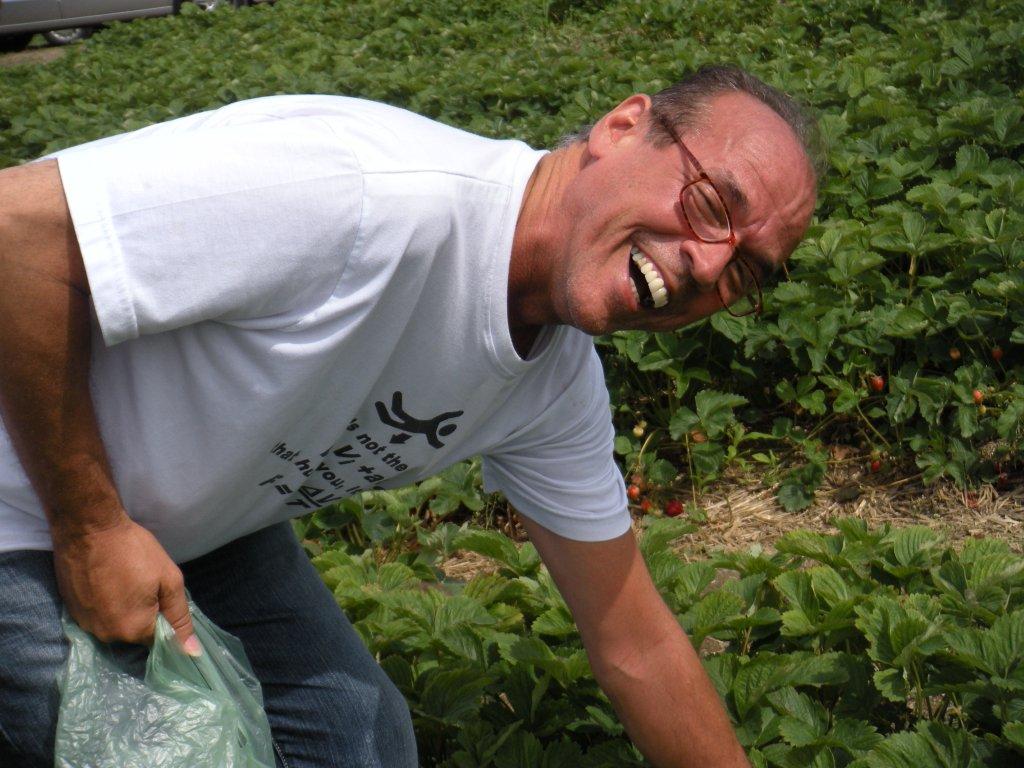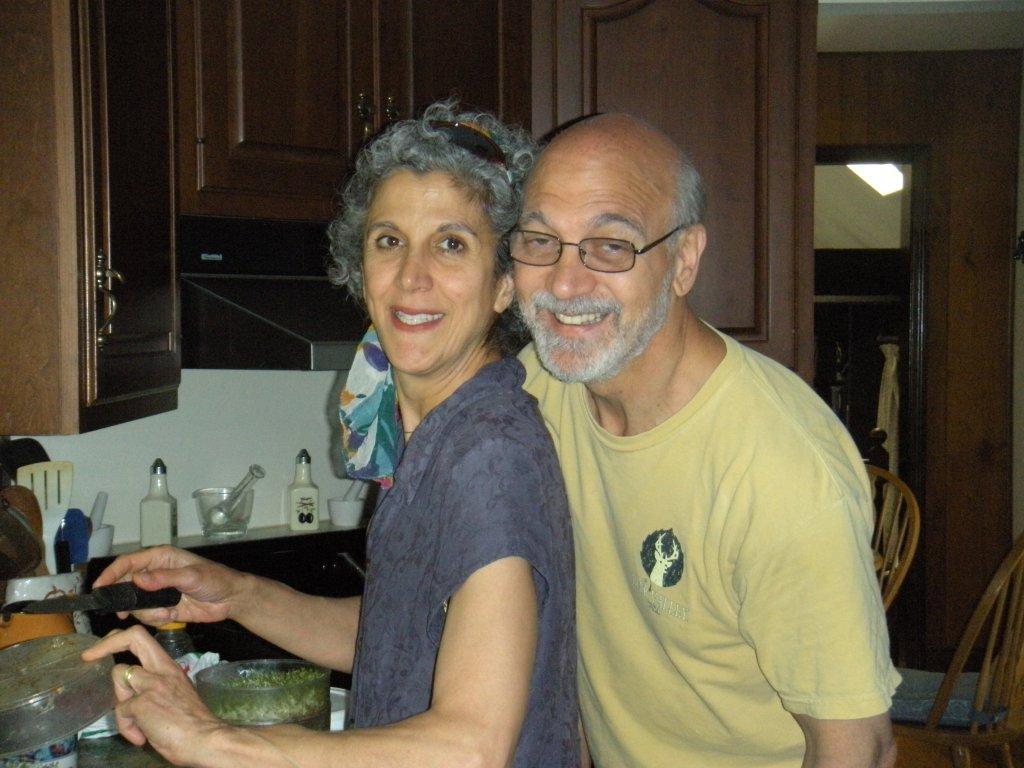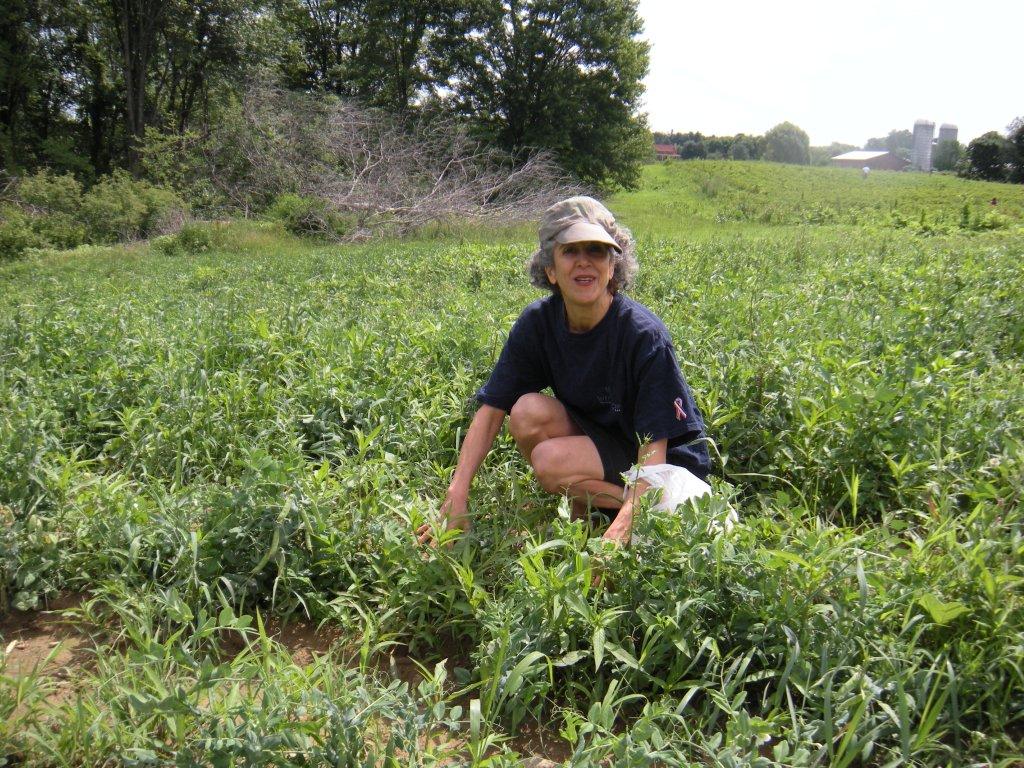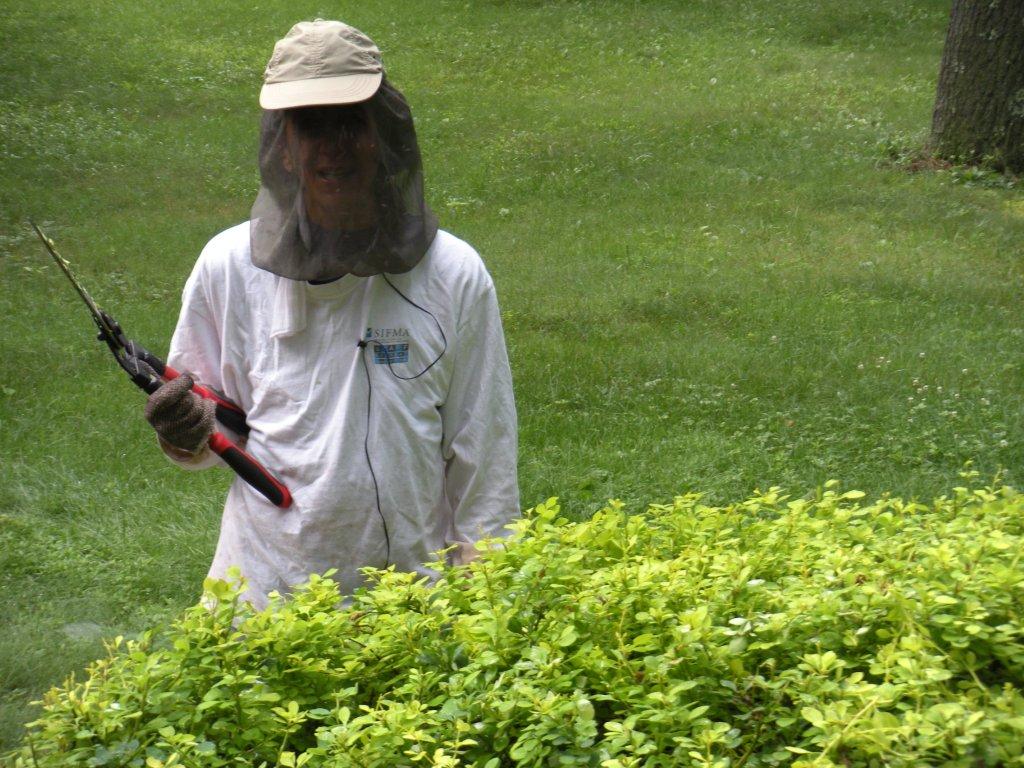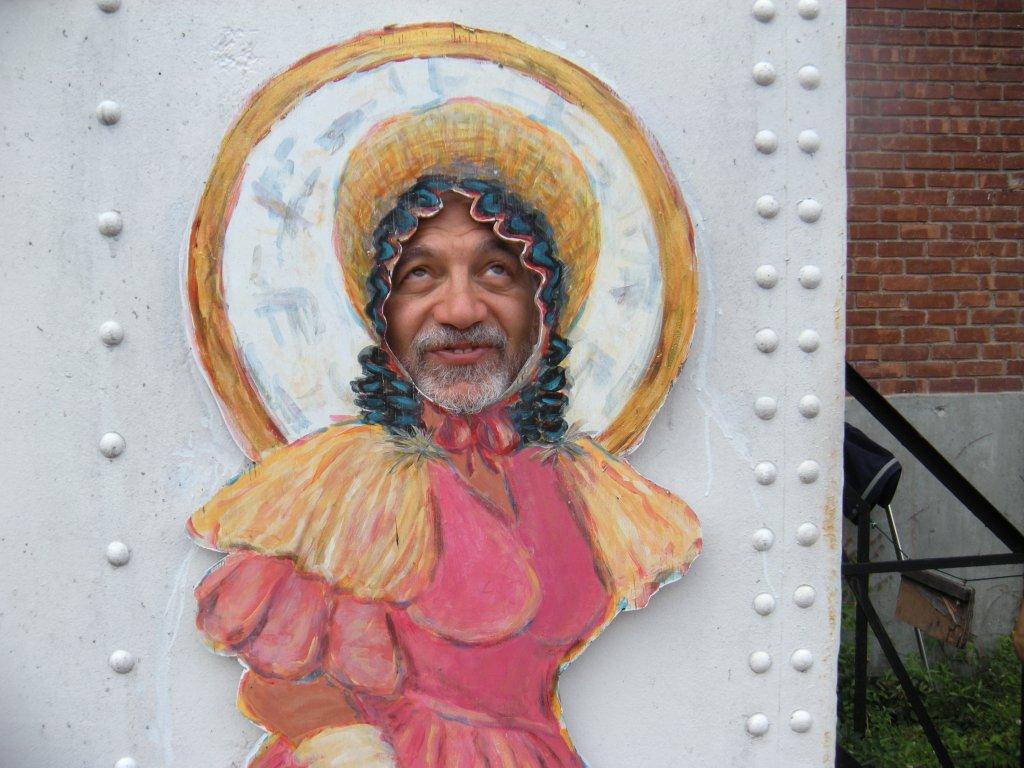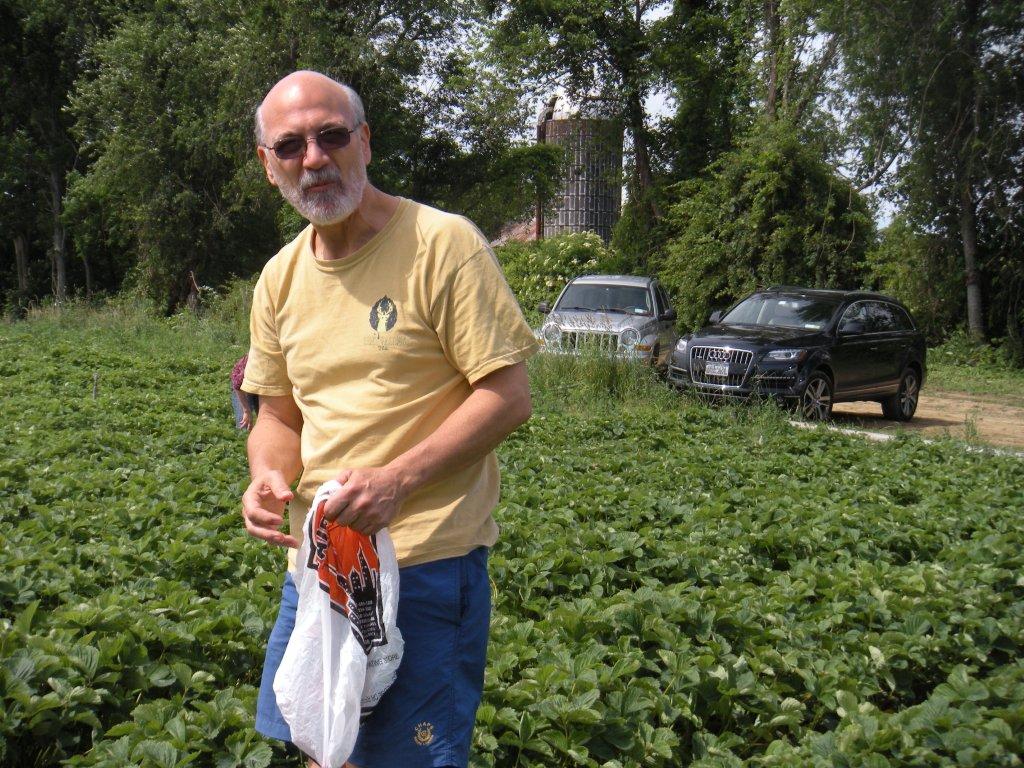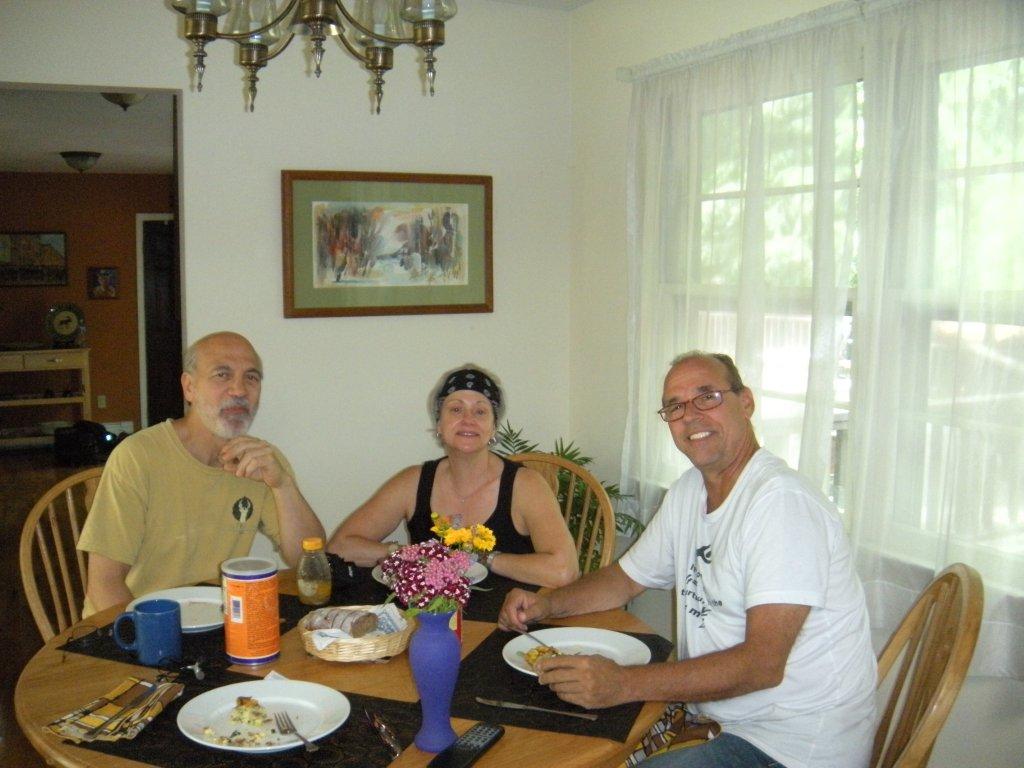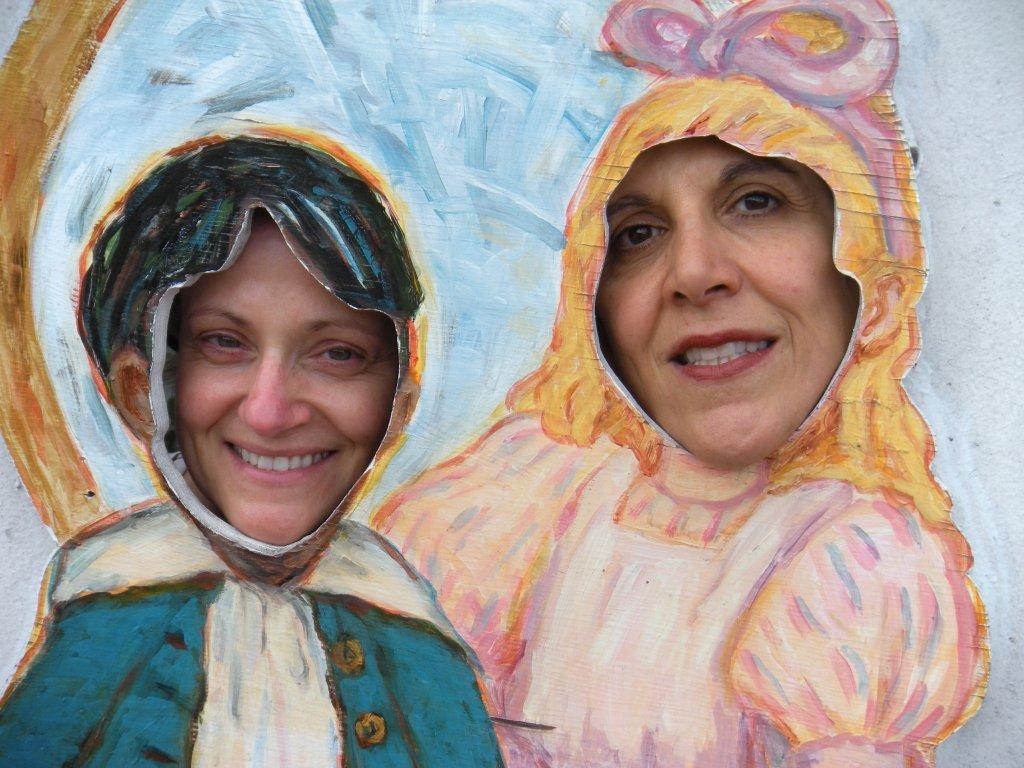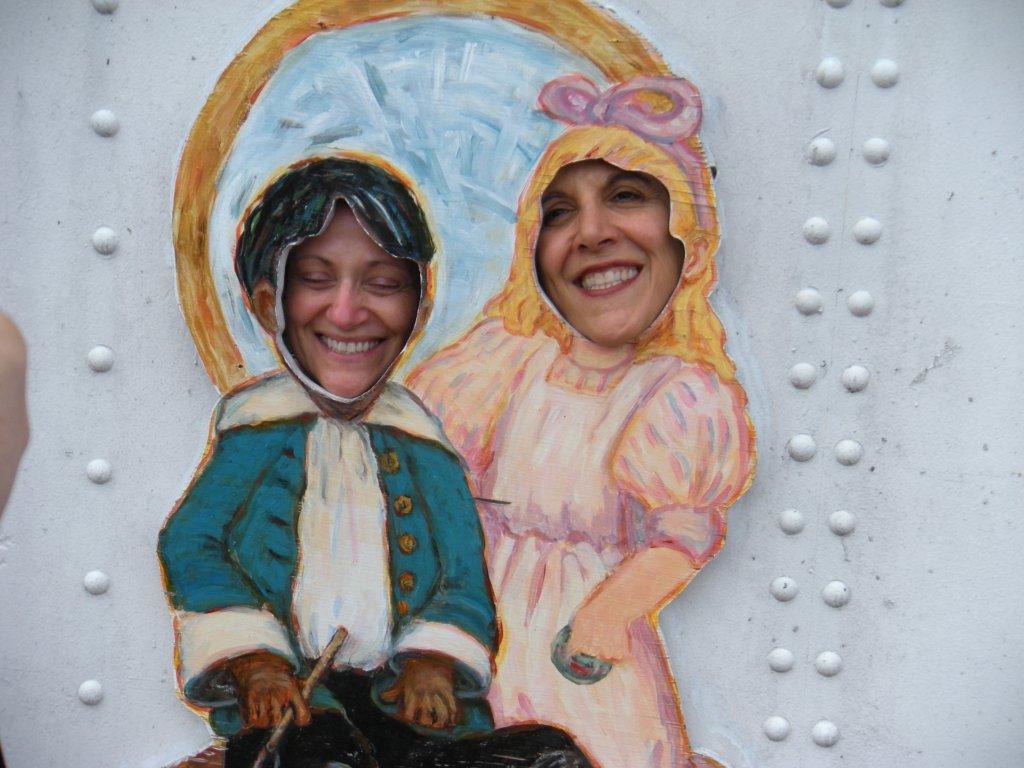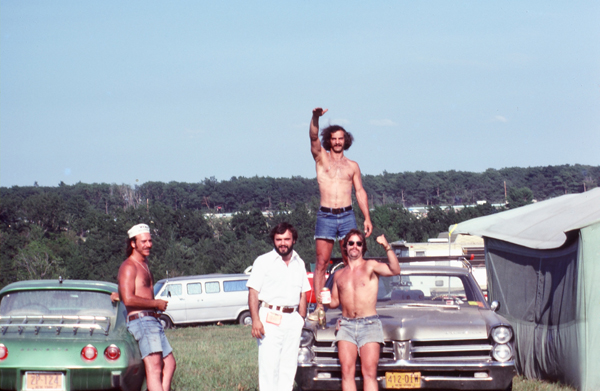 1978

Ronny Gualtierri - Chris Destito - Rick Nasci - Bob Reynolds
Valerie Catalano and family with Martin Sheen NYC
year 2005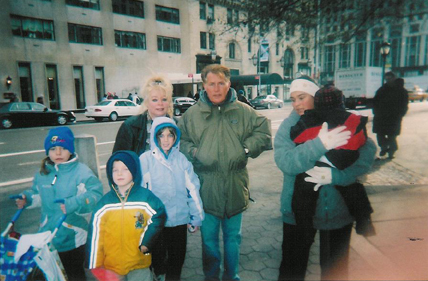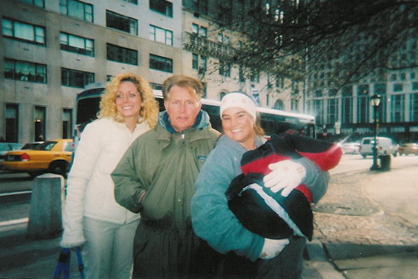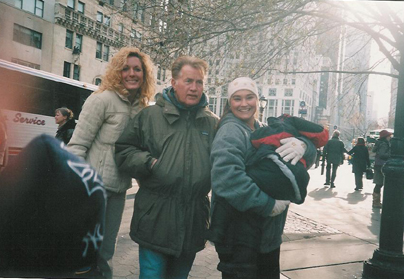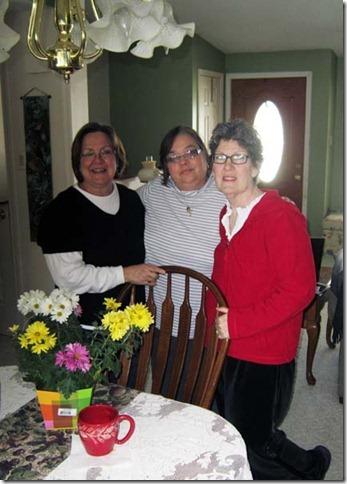 Debbie Hall with Sue and Cathy Crossman
March 15 2011

- - - - - - - - - - - - - - - - - - - - - - - - -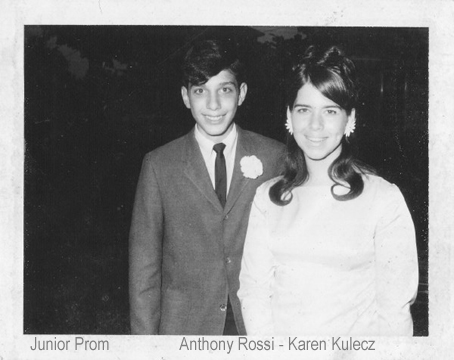 --------------------------------
Sharon M. Glass

(Sharon Cascarella)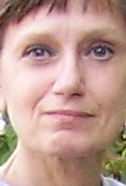 "A student for life"

Sharron Glass, 58, of Cazenovia, has worked in childcare for more than 30 years. But she still has a lot to learn about her chosen field. Glass works as a preschool teacher at the Cazenovia Children's House and is working on a bachelors degree in early childhood education at Cazenovia College. She loves reading, running and riding motorcycles around Madison County with her husband, John. But her true passion, she says, is learning.
• What made you decide to go back to school? My love for knowledge is what guided me back into taking courses at Cazenovia College. I have an associate's degree and I am so excited about earning a bachelors degree in early childhood education and program administration.
• What's the hardest part about being an older student? At first the hardest part about being an older student was being surrounded by younger students. I thought I would feel very uncomfortable. Instead I made new friends who helped me out with anything I was not clear about.
• What's the best part about being an older student? The best part of being an older student is I am constantly learning about subjects related to the field I love, which is early childhood education, and the students and faculty are there for you. I have never met so many kind and helpful individuals.
• What do you plan to do with your degree? When I graduate, I plan on pursuing a graduate degree in special education and continue on for my doctorate. I plan on becoming a student for the rest of my life.
• What's your best advice for other "elders" considering a return to college? My best advice for "elders" is to try not to be afraid of standing out because of your age or because you might think you are to old to go back to college. There is such a great feeling of confidence when you expand your knowledge and meet people from all different backgrounds and nationalities.
- - - - - - - - - - - - - - - - - - - -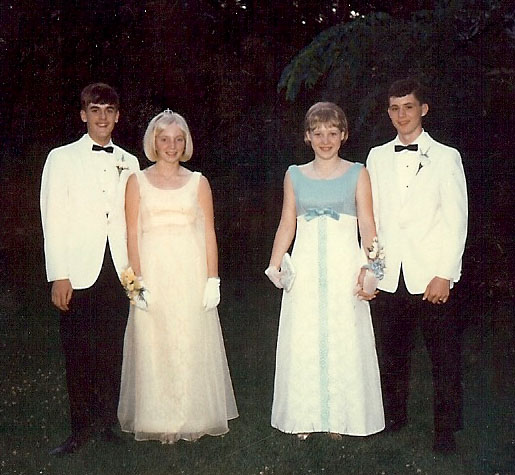 David Lince - Debbie Martin Karen Bryan - Tim Box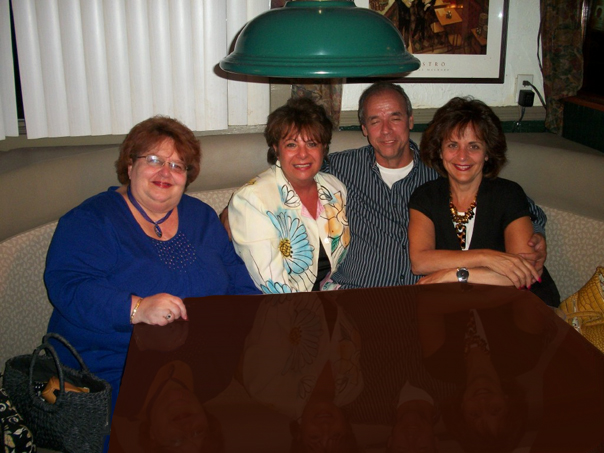 Joanne Rosato - Karen Facciolo - Dennis Parrish - Deb Pugliese
notice the clean table :-)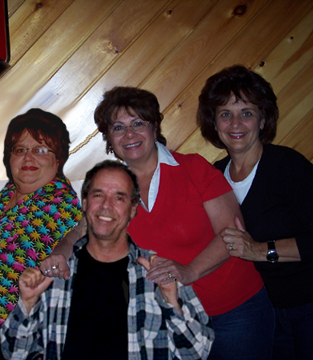 Joanne Rosato -Dennis Parrish -Karen Facciolo - Deb Pugliese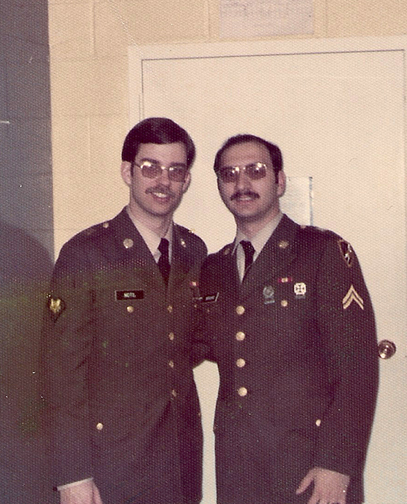 Jim Motil - Joe Mercurio
(Fort Devens, MA April 1974)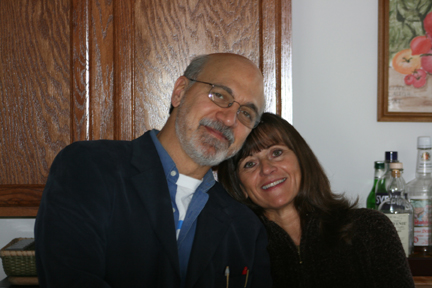 Phil Domenico - Elaine Besenfelder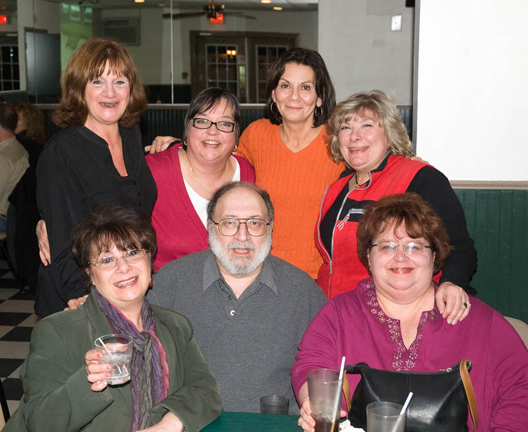 Debbie Nash - Debbie Hall - Dianne Bartolotti - Denise DeSimone
Karen Facciolo - Joe Mercurio - Joanne Rosato
Happy Hour Feb 5 2010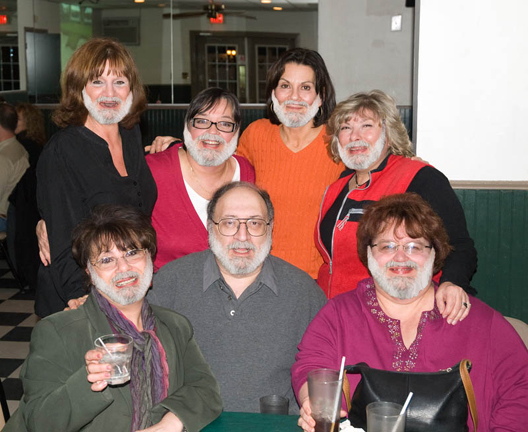 before they shaved
Happy Hour Feb 5 2010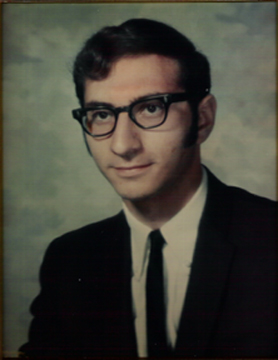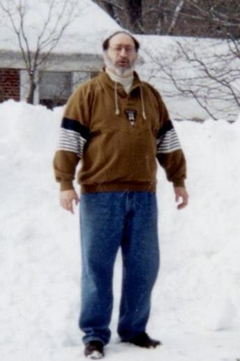 1970 Joe Mercurio 2009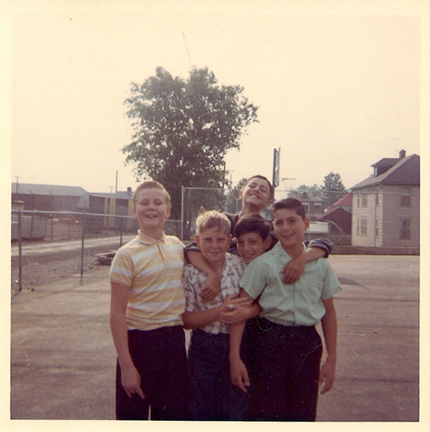 Glen Stedman - Dave Bauer - Tony Rossi - Pete Gallicchio - Bob Cianfrocco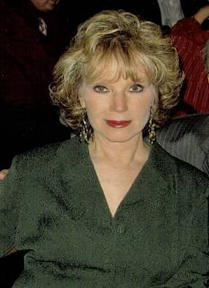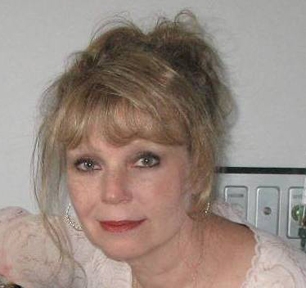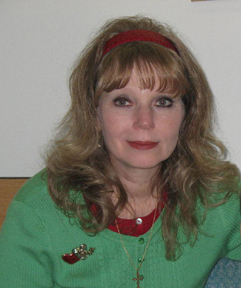 Elizabeth Rocco 2008 and 2009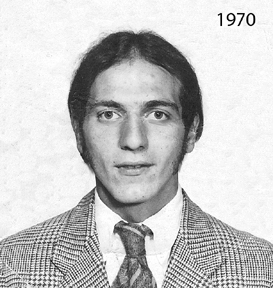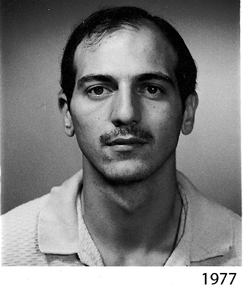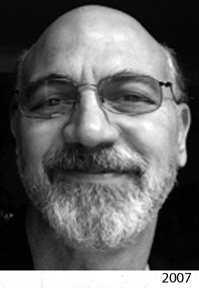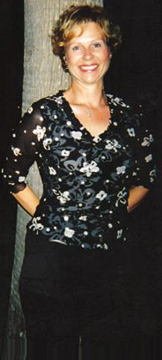 Susan Sutter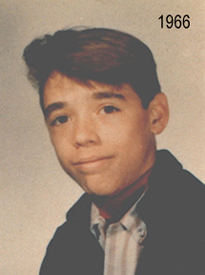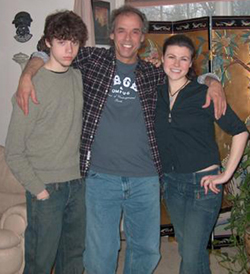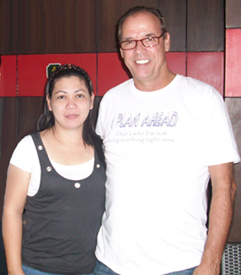 Dennis Parrish 9th grade son Corey - Dennis - daughter Krista fiance Maria and Dennis sept 2009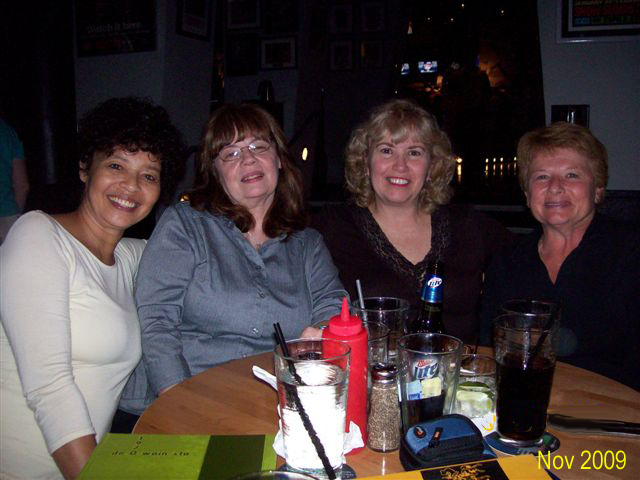 Saneen Armstrong - Joanne Dandino - Donna Summa - Eileen Hoag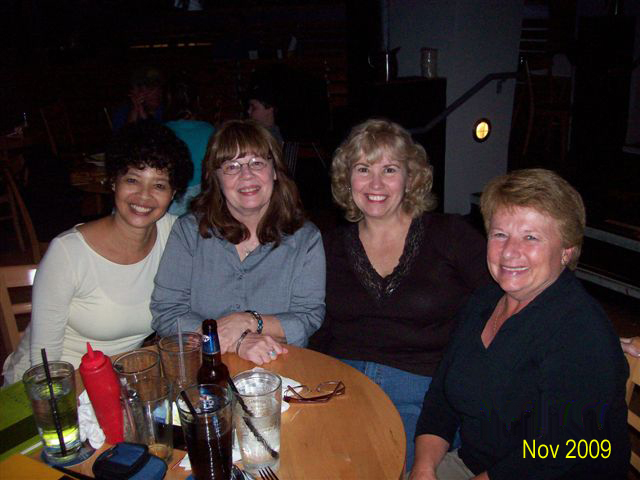 Saneen Armstrong - Joanne Dandino - Donna Summa - Eileen Hoag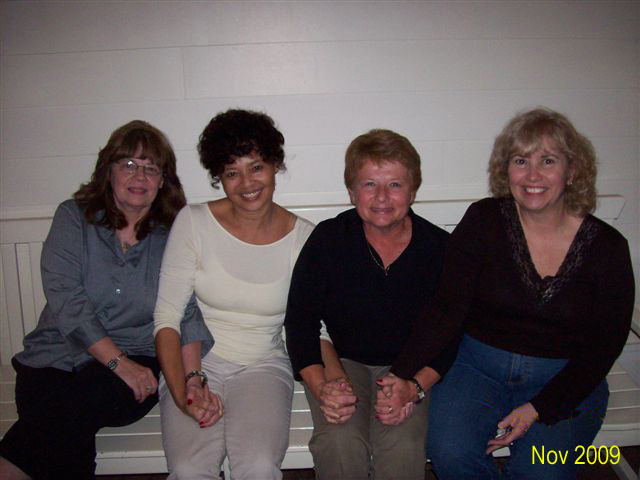 Joanne Dandino - Saneen Armstrong - Eileen Hoag
- Donna Summa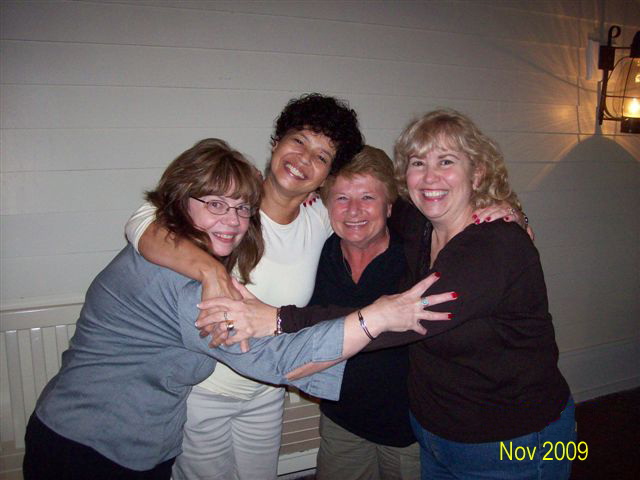 Joanne Dandino - Saneen Armstrong - Eileen Hoag
- Donna Summa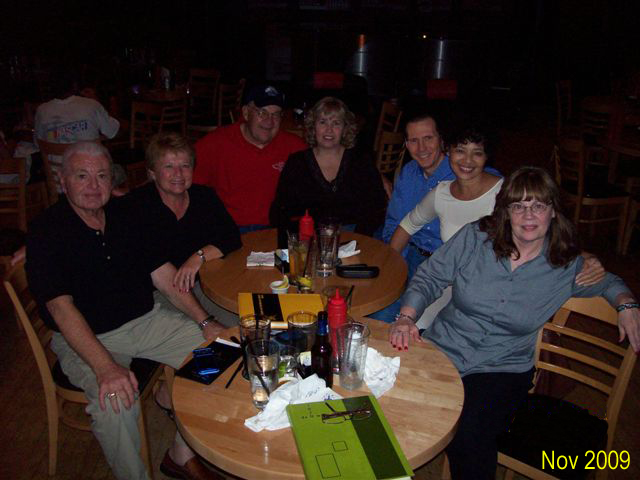 The ladies and their husbands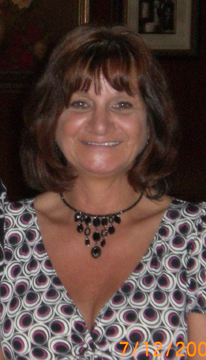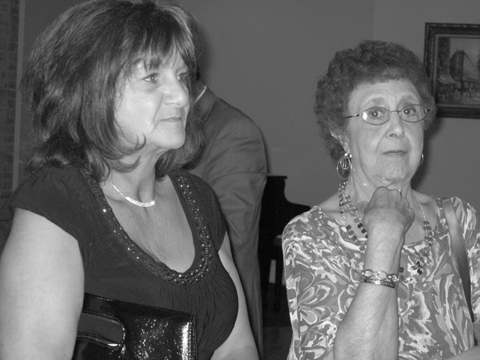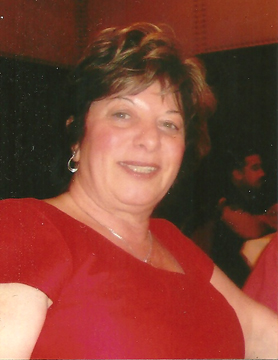 Judi Morreale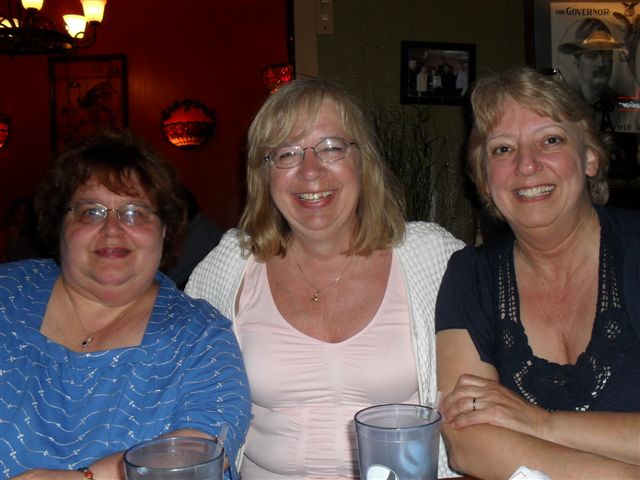 Joanne Rosato -
Ellie Krupowicz - Georgeann Wakulik


(taken at Teddy's restaurant 2009)

the following pictures were sent to me in postal letters in 1967 and 1968
from those that used to write to me back then - Dennis P.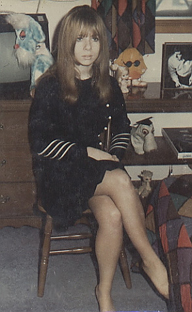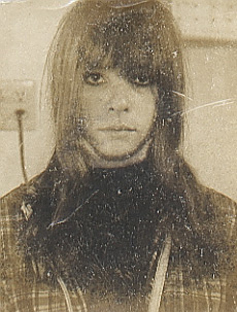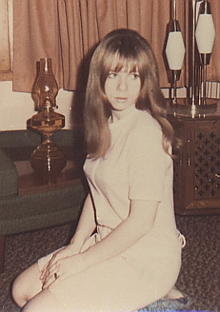 Valerie Catalano 1968 - 69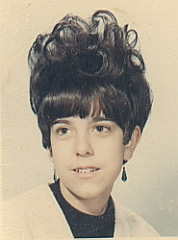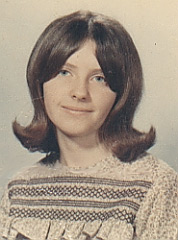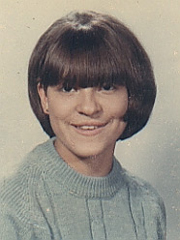 Bernie Bova Debbie Durgan Fran Pawlikwski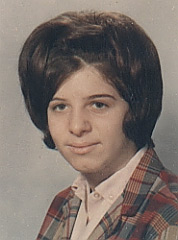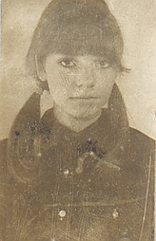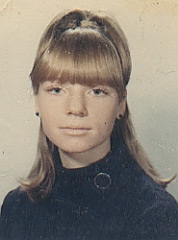 Judi Morreale Elizabeth Rocco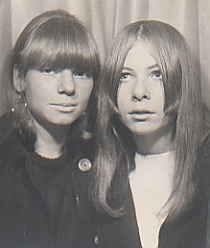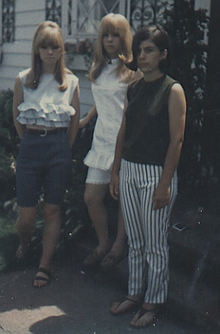 Elizabeth and Valerie Elizabeth Valerie and ?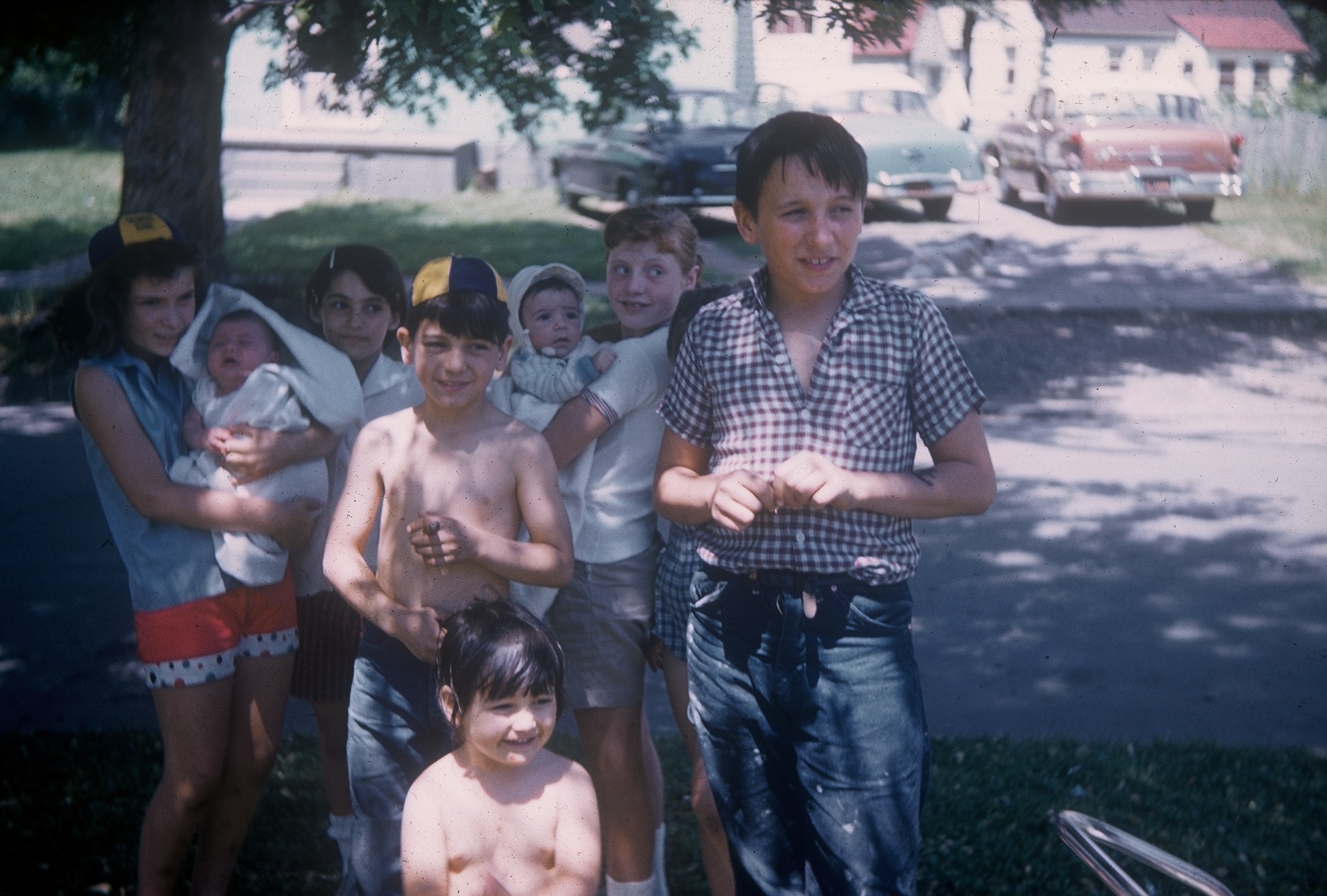 Phil and Orin Domenico
and others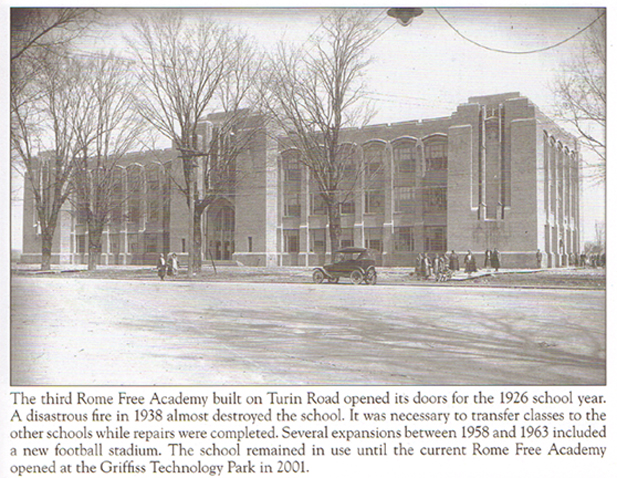 ------------------------
background music - house of cards segment

This site is © Rome Cyber Reunion 1970-2070, All Rights Reserved.