Richard Peluso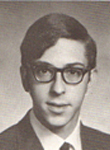 April 16 1952 - February 18, 2015

POUGHKEEPSIE - Richard J. Peluso, 62 of Poughkeepsie, passed away on Wednesday, February 18, 2015 at VA Medical Center at Castle Point. Born in Rome, NY on April 16, 1952, he was the son of the late Joseph and Anna Giambona Peluso. Richard served his country with the US Army from 1972- 1974. Mr. Peluso most recently has been employed by CVS as a supervisor and previously was a sale representative for Saturn of Poughkeepsie.
On September 27, 1986 in Poughkeepsie, Richard married Patricia Hoffmann. Mrs. Peluso survives at home. He was a member of Knights of Columbus, St. Stanislaus Council and Pleasant Valley American Legion.
In addition to his wife Patricia, he is survived by his daughter, Amelia Blevins and her husband Scott of Nashville, TN; his step-daughters, Cheryl Hacker and her husband Mike of Rexford, NY and Renee Long and her husband Jeffrey of Watertown, NY; 5 grandchildren, Jourdan, Nicholas, Christopher, Ryan and Alex; and his brother, Thomas Peluso of Barrington, NJ.
Visitation will be Sunday, February 22 from 4-7 pm at Allen Funeral Home, 1605 Main St., Pleasant Valley. A Mass of Christian Burial will be offered on Monday, February 23 at 10 am from St. Stanislaus Church, Main St., Pleasant Valley. Interment will follow in Gerald B. H. Solomon Saratoga National Cemetery, Schuylerville, NY. Memorial donations may be made in Richard's memory to American Cancer Society or Knights of Columbus St. Stanislaus Council. For directions and condolences, please visit www.HudsonValleyFuneralHomes.com
- - - - - - - - - - - - - - - - - - - - - - - - - - - -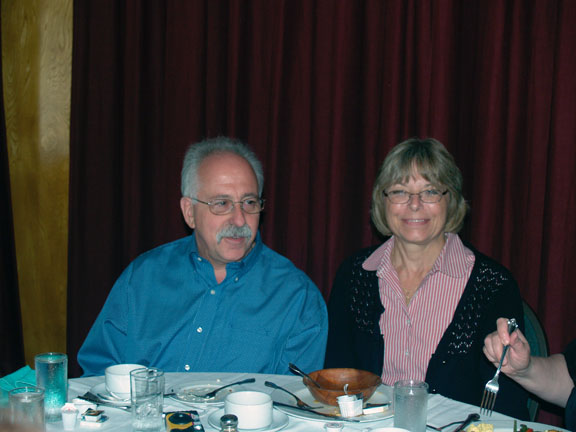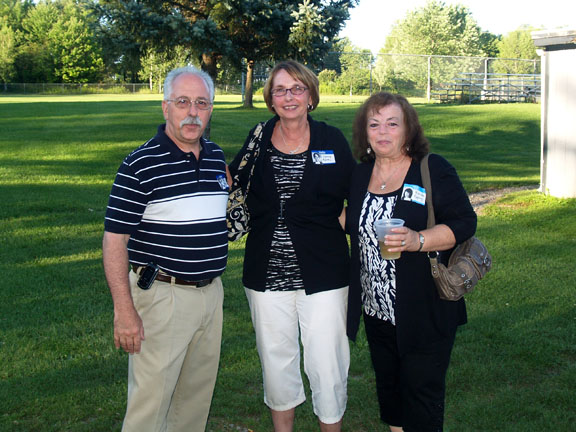 Rich and I were buddies in the summer of 1966. We hung out at his parent's home near Calvin Domenico's store and listened to new music. He was quite ahead of his time. The Who's "My Generation" was one of the monumental albums he turned me onto. It was truly revolutionary. I remember thinking that our generation was special, while playing dual air guitars with Rich. I lost track of him after that, until the RCR formed, but he's in the highlight films of my youth. He reached out to me last year (2014), when he found out about his cancer, and asked me tell you all. Hopefully some of you contacted him and cheered him up. It's tragic that a person this day and age should die so young. Thank you, Rich Peluso, for opening my eyes to good music, and for being a good guy. Rest in peace, my friend.

Philip Domenico
On Saturday morning, August 7, 2010, very early, I shared an unexpected and heartfelt moment in time with Rich Peluso as we paid homage to our close friend Jimmy Peterson. Rich and I were both in town for the 40th RFA class reunion. I first picked Rich up at the Quality Inn and before getting in my car, he grabbed a portable CD player out of his vehicle along with 8 batteries necessary to use it without an outlet. He had a CD with him and when we got to the cemetery, we walked around looking for Jimmy's stone which we found in just a few short minutes. Without hesitation, Rich placed the CD in the deck and we stood, stared, and listened. In seconds, I had a lump in my throat. Not a word was uttered as we listened. What a beautiful song, "My Old Friend". . .and so appropriate. When the song was finished, we both had trouble talking as I know we were both on the verge of just breaking down, but fighting it as we guys often do. Thank you Rich…. I'll never forget that morning with you.

Dennis Parrish


I was so saddened to learn of Rick's passing. We "dated" a while in 9th grade and went to the prom together. His mother is in one of our pictures. She was a wonderful lady & became friends with my mom. RIP Rick
Pat Covelesky


Below are three pictures from the 9th grade prom
Rick Peluso and Pat Covelesky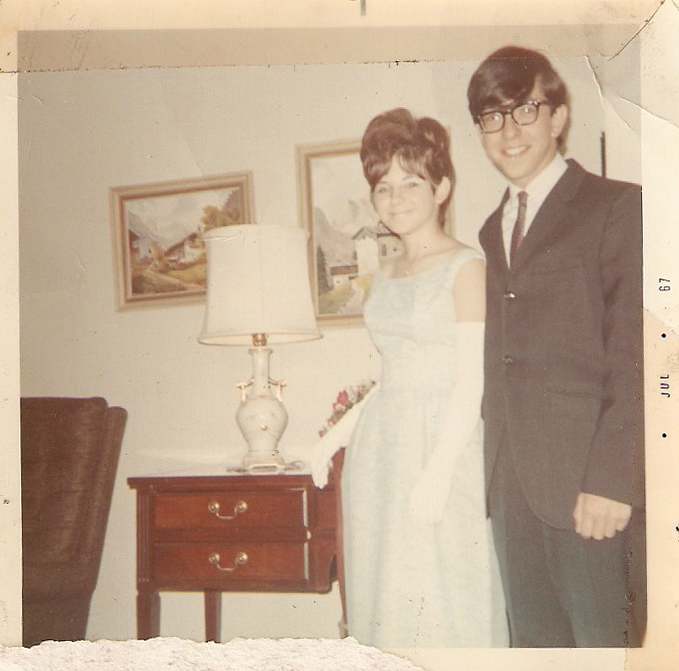 Pat Covelesky, Rick Peluso, and Rick's Mom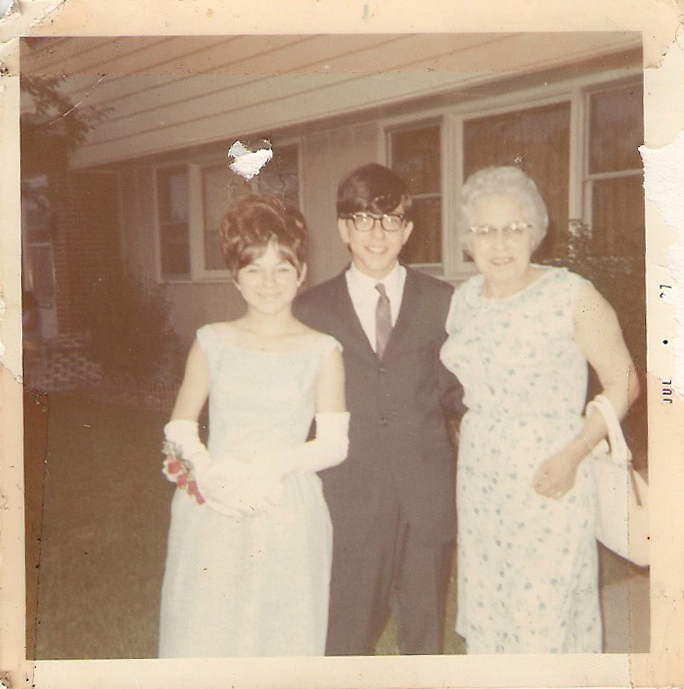 Pat Covelesky and Rick Peluso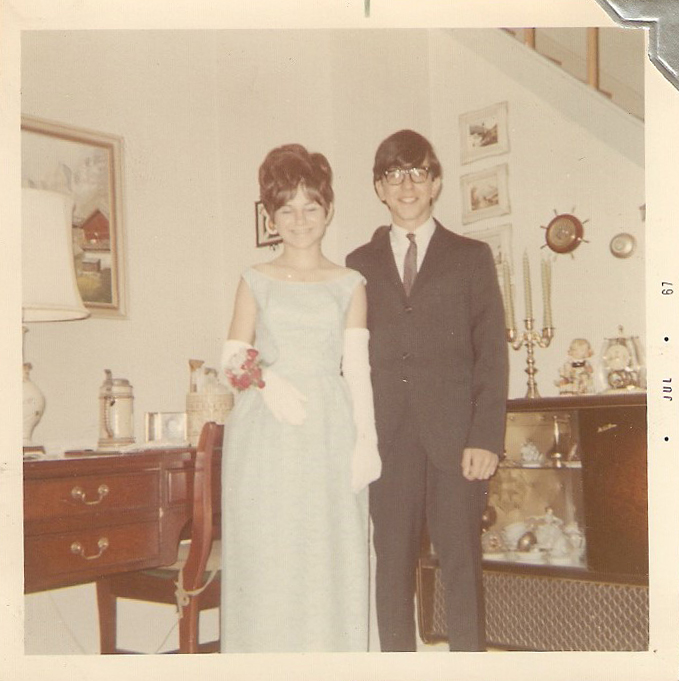 May 16 2015
Thank you for sending me the beautiful memorial page. It was extremely moving.
I know that the memorial would have meant the world to Rich. He had such a good time at the last reunion and was hoping to come to the next one. Who would have known then what was to come? Treasure every day so you have no regrets.
Many thanks,
Pat Peluso
RCR Memorial Page


















background music - "My Old Friend"