I remember Mr. Vacca
During the first week of school in eighth grade, I was in Mr. Vacca's class. I did not know him at all at the time, as I had Mr. Perry and Mrs. Harper the year before in seventh grade. (Perry when I was in the "B" group, Harper when I got moved to "C" group) I'm sure some in this RCR group were in the same class with Mr. Vacca. He was feeling us out with some simple vocal exercises and having us sing "do re mi fa sol la ti do" and after each time, he'd raise the key on the piano. I sat in the rear of the class and after a few repetitions, I decided to get louder and louder until I reached a totally obnoxious volume level which caused him to stop the class and ask "Who was that?" He was a bit upset, but he always had this calm matter of fact manner about him. After a moment of silence, he asked a second time, and with other kids in the class looking over and waiting for me to speak up, I finally admitted it. He calmly and simply told me I was to report to him for the next 5 consecutive days for a hour long detention after school. Geez, I thought it was a bit harsh, but what could I do? So, I showed up, sat down quietly and he actually told me during that first detention that though he knew I was being a wise guy while singing, that he thought I sounded on key and asked if I would consider joining the glee club. I thought it might get me out of the other 4 days if I said yes, so I said sure. Well, it didn't get me out of anything, but each day, he and I talked about music and I showed him stuff I learned on piano, most of which I learned from Mr. Reeser in Columbus Elementary. Even though I had Bowler in fifth grade, I took lessons from Reeser on the days the kids left for church school in the afternoon. Well, Mr. Vacca was impressed and we ended up messing with something musical every day of the detention and became great friends. I joined the glee club and had a blast. I'll forever remember his glee club arrangement of "Do You Hear What I Hear?" for the Christmas program. I got chills at the time.
I contacted Mr. Vacca in September 2000 via postal mail. It was the first time I had spoken with him since leaving Rome in 1966. In the letter, I told him who I was and reminded him of the 5-day detention experience. He was quite surprised to hear from me and pleasantly welcomed the reconnection. I shared all my original music with him and he wrote the nicest hand written letters of anyone I've known. I eventually visited him, I think in 2005 or 2006 during one of my Rome visits and took my guitar and played for him and his wife. I was there most of the day. It's funny, though he insisted I call him Rocco, it never felt natural. He and his wife were so charming. I'll never forget that visit. I also sent Mr. Vacca CDs of my daughter Krista and son Corey. They are both guitarists and song writers. Mr. Vacca always took the time to listen and write me back in detail about each and every song. It meant so much to me.
On February 27 2008, my son Corey died at the young age of 21. It took me so long to write to Mr. Vacca to tell him, but I finally did so about 6 or 7 months later. He wrote back to me expressing his condolences. I wanted to call him but at the time I just couldn't speak much about Corey without breaking down totally. A few weeks later, I received a letter from the Jervis library in Rome, NY telling me that Mr. and Mrs. Vacca had purchased and donated a gift to the library in memory of my son Corey. It was so thoughtful of them to do this. The letter also said that when the gift arrived, I would be notified.
Well, months went by and I had not received any other correspondence from the library. I figured I'd wait until I received the notice from Jervis, then call Mr. Vacca to thank him. On September 16, 2008, I went to the Philippines on vacation for 10 days. When I returned, I had a ton of mail to go through. One of the letters that stuck out was one from the Jervis library that was postmarked September 15. It said that the gift donated by Mr. and Mrs. Vacca had arrived. It was a book on music composition. I was thrilled and was certainly going to call Mr. Vacca the next day. As I kept going through my other mail, I noticed I had a letter from Patty Peterson, also from Rome. When I opened it, I almost fell over with sadness. Enclosed was Mr. Vacca's obituary. I didn't want to believe it and ironically, the very date he died was Sept 15, the same as the postmark on the Jervis Library envelope. I called Mrs. Vacca and spoke at length, holding back my tears and trying to remain as coherent as I could. She was very calm and had accepted Mr. Vacca's passing very well, telling me that she had a wonderful long life with him and felt blessed. Listening to her comforted me. She told me that my family's CDs were still on his piano and that he had been listening to them days before he went into the hospital. I was so touched. Mr. Vacca remains my favorite teacher ever and my memory of him will never leave. - Dennis Parrish
Below is Mr. Vacca's obituary along with the Jervis Library info.

--------------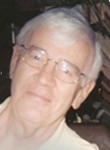 Rocco J. Vacca, age 72, of Turin Road, passed away September 15, 2009, St. Luke's Hospital, with his loving family at his side. He was born September 8, 1937, in Rome, a son of Ralph and Maria Oppito Vacca, and graduated from Rome Free Academy in 1955, and the Crane School of Music at SUNY Potsdam in 1959. Rocco was united in marriage to the former Mary Ellen Santalucy, on July 3, 1965, at St. Agnes Church in Utica. He was a music teacher in the Rome City School District and taught at Staley Jr. High School and Rome Free Academy; retiring after 33 years of teaching. He served as President and accompanist of the Crane Chorus. He was a member of St. Paul's Church and a former member of the Rome Lions Club, Knights of Columbus and Rome Choral Society.
Rocco is survived by his loving wife, Mary Ellen; a daughter and son-in-law, Beth and Gary Luvera of Whitesboro; a son and daughter-in-law, Mark and Barbara Vacca of Rome; two sisters and a brother-in-law and a brother and sister-in-law, Antoinette Tuzzolino of Rome, William and Stella Vacca of Rome, and Anne and Sam Marafioti of N. Fort Myers, FL; four grandchildren, Joshua and Jacob Luvera of Whitesboro and Maria and Ellen Vacca of Rome; and several nieces and nephews, including a special niece, Palma Palazzo. He was predeceased by a brother, Michael Vacca.
Funeral services will be held Friday at 10:30 a.m. from the Barry Funeral Home, 807 W. Chestnut Street, and at 11:00 a.m. at St. Paul's Church. Burial will be in St. John the Baptist Cemetery. Relatives and friends may call at the funeral home, Thursday 2 to 4 and 7 to 9 p.m.
Memorial contributions may be made to the Vacca Family Music Scholarship Fund, C/O First Niagara Bank, 2 Franklin Avenue, Clinton, NY 13323.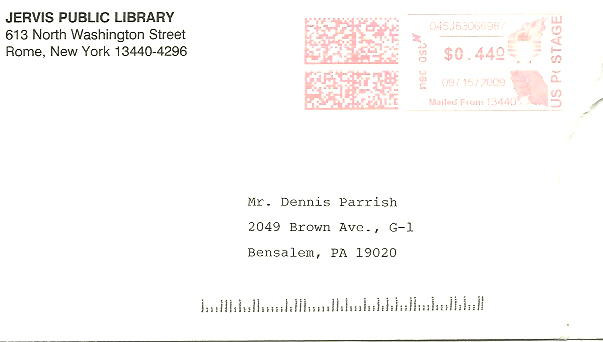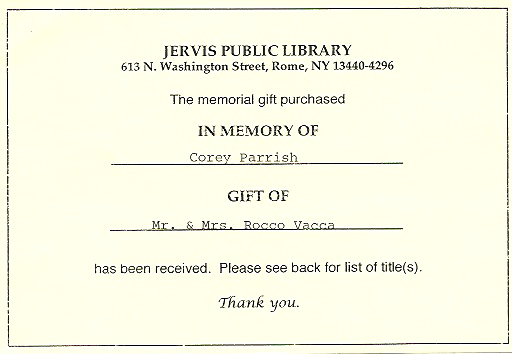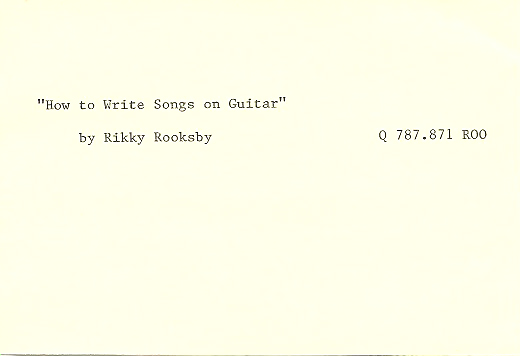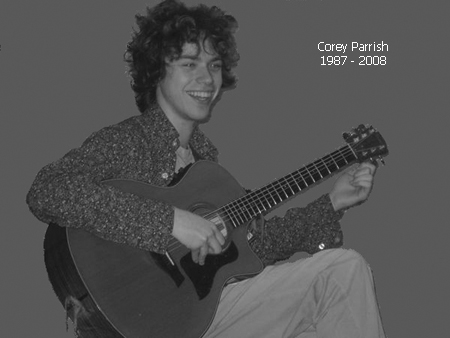 )
This site is © Rome Cyber Reunion 1970-2070, All Rights Reserved.